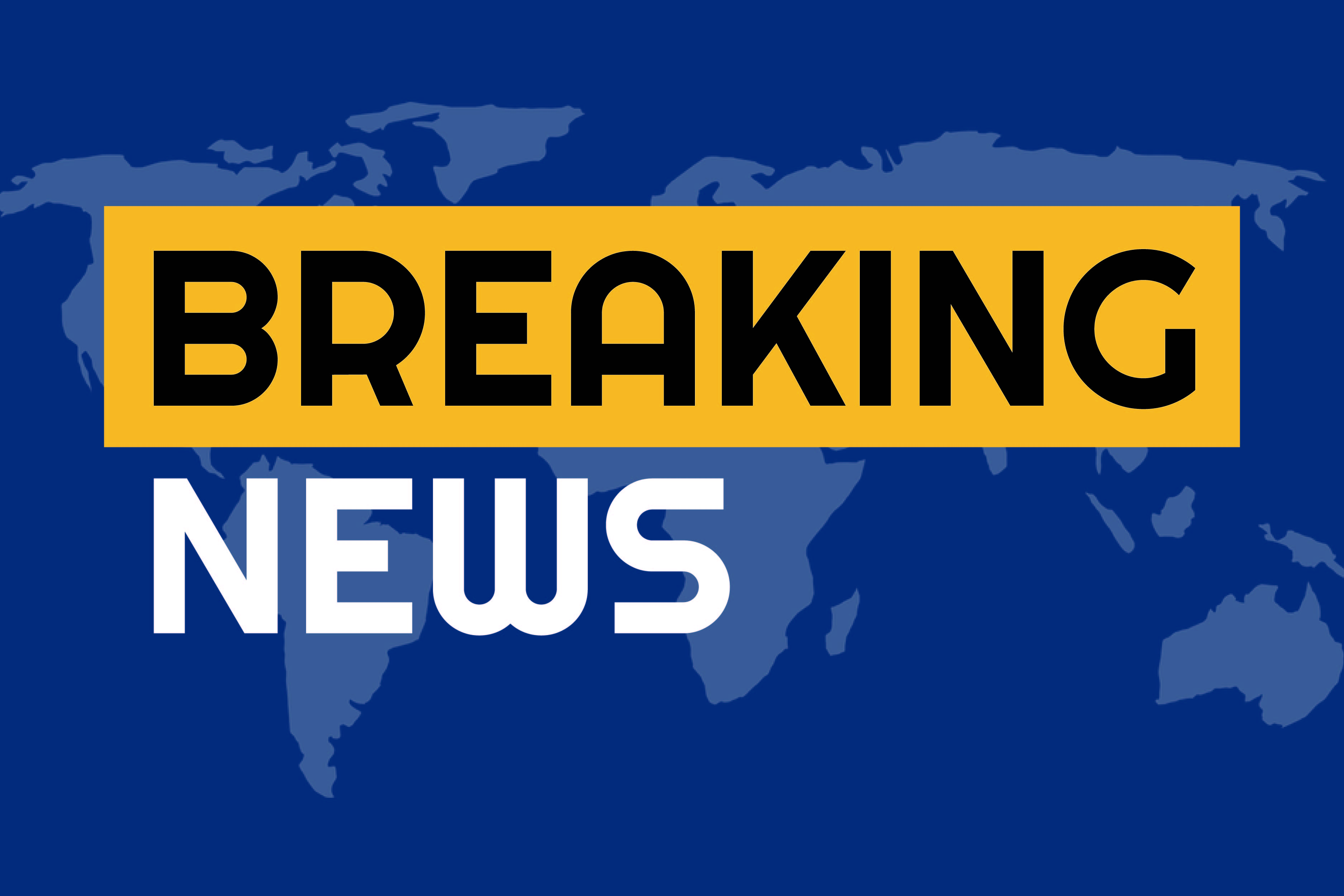 Fire is now controlled, students, staff told to avoid area
An Aggie Alert sent to the UC Davis students and staff Thursday at 4:42 p.m. telling community members to "avoid the area of Hutchison Drive and County Road 98 due to Fire Department activity" was a response to a fire at a barn on private property, UC Davis officials said.
The barn fire, located at Russell and 98, was reported at 3:50 p.m., said Andy Fell, the public information representative for the UC Davis Police Department.
"The fire crossed the road to the south towards the Primate Center, burning in grass," Fell wrote via email. "Staff were evacuated from the Center about 4.30 [p.m.]. Fire is now controlled, just dampening down."
Fell said there was no damage to the Primate Center.
Fire agencies from UC Davis, Davis, Woodland, Dixon, West Sacramento, Winters and Plainfield Station collaborated in efforts to control the fire, Fell said, adding "the Veterinary Emergency Response Team from the Vet School responded to help with horses at the property where the fire started." No horses were harmed.
By: Hannah Holzer — campus@theaggie.org