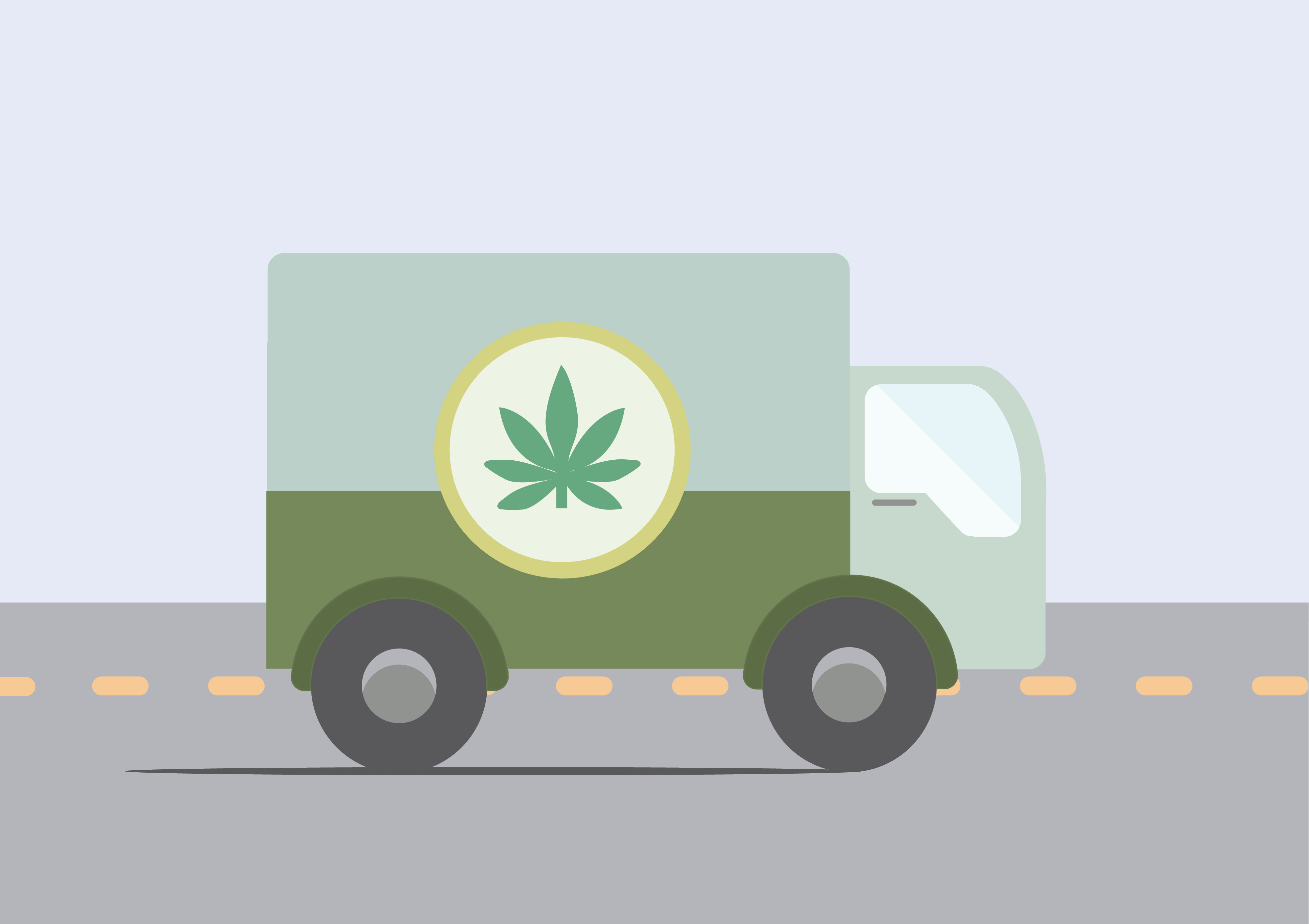 Davis City Council considering moratorium for delivery-only cannabis services
The Davis City Council has approved more delivery-only cannabis businesses; however, it will consider calling for a moratorium. Currently, there is a limit on cannabis storefront retailers, and the delivery-only option may soon be capped as well.
Brett Lee, the mayor of Davis, elaborated on the process it takes for cannabis businesses to be approved.
"[Businesses] go through a fairly long application process where they have to submit a lot of information to the city," Lee said. "And that's information reviewed by staff. And then in terms of the actual approval, it will go before the planning commission. The planning commission makes the recommendation. The city council then gets the information in terms of what the planning commission decides — ultimately, it's the city council that gives the final approval."
Gloria Partida, the mayor pro tempore of Davis, stated that there are specific rules that cannabis businesses must follow to be approved. She noted that The People's Kush and The Good People Farms are the two businesses that have been approved so far.
"There were guidelines for what the cannabis businesses had to follow," Partida said. "They were the only two that came forward at that particular time and so because they met the guidelines, we approved them. We then realized that this could start a run-on delivery businesses, because we placed a limit on the storefront types of businesses. This could really be a way for cannabis businesses to expand and really throw a number."
The Good People Farms also previously applied for conditional use permits to open dispensaries; however, it was chosen for delivery-only service.
"The Good People Farms is a cannabis agriculture and dispensary company… TGPF is applying to open a dispensary at this location to serve the medical needs of patients and sell cannabis products to adults 21 years of age and older," according to the Cannabis Dispensary Application. "The dispensary will offer mobile delivery service and will phase this service in after the dispensary is up and running smoothly (3-6 months). The company intends to hire 90% of its staff from the local Davis community."
Partida hopes that the new businesses, like The Good People Farms, will be able to generate revenue for Davis as they intend on hiring locals as well.
"I'm hoping that they are successful because this is a good revenue string for the city," Partida said. "I think that it's a business that could really be successful and would help alleviate a lot of other problems that we might have."
Since there has been a limitation on storefront dispensaries, the city council is considering a moratorium for the delivery only services as well.
"We haven't officially issued a moratorium yet, but what we talked about the last meeting was that we have five retail cannabis locations that we approved," Lee said. "One of them has been opened so far, and I believe three or four of them have a delivery component as well. We have those three to four businesses planning to do delivery — we have now approved three additional delivery-only locations. It's my sense that we have to see how things go before we keep approving delivery businesses. It's a new area for the city of Davis and it's relatively new for California. We want to make sure that it works out as we anticipate."
Partida also indicated that the city is quite unsure about the effects of the newly-approved dispensaries.
Even so, Lee noted that there are many things to consider when approving either retail or delivery-only businesses.
"On the retail side, we need to make sure that it's an appropriate location so that people can come and go to," Lee said. "We don't want it to be next to an elementary school or something like that. For the delivery side, the criteria is really more about the impacts in terms of delivery vans coming and going. We prohibit that activity in our downtown, it's more meant to be on the outskirts of downtown or in the commercial or industrial-zoned areas."
So far, a new delivery-only application is undergoing review.
"There's one other delivery-only application that has been submitted, and it's working its way through the process," Lee said. "My belief is that city council will say that we need to take a break and see how the businesses that were approved and see how they do. Once we feel comfortable, then we will reopen the applications for both retail and delivery. We just need to see how they work out."
Written by: Stella Tran – city@theaggie.org