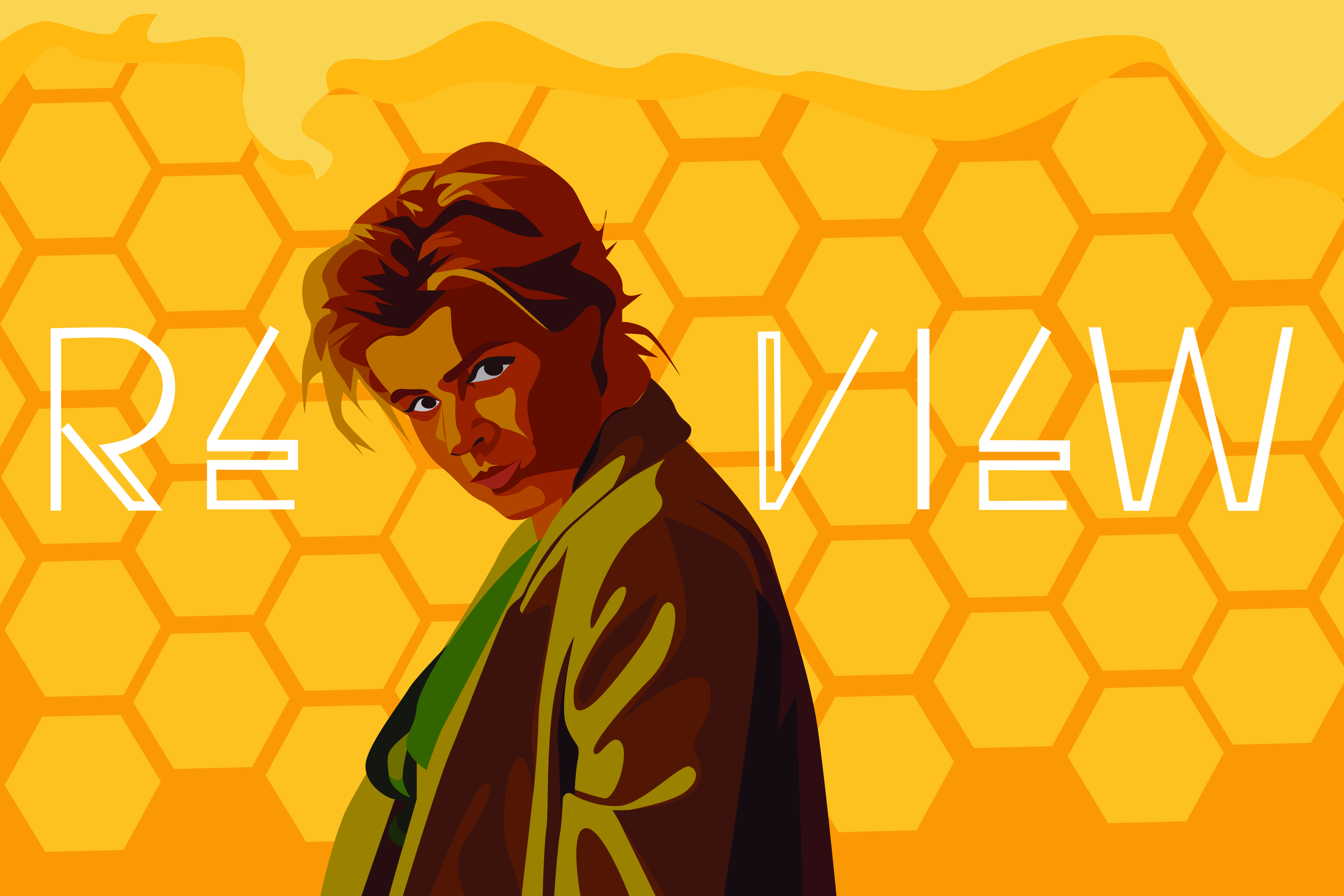 Swedish pop star makes cathartic, profound return  
After an eight-year hiatus, Robyn released her latest album "Honey" on Oct. 26 — a slow synth-pop album that speaks to the growing pains that follow heartbreak and loss. The nine-track album diverges from her usual dance-pop style and creates a slower-pace sound accompanied by brutally honest lyrics filled with self reflection.
During her time away, Robyn went through a breakup and the death of her close mentor and producer, Christian Falk, that left her without a sense of identity. Production for the album began in 2015 once she felt it was time she could share her experiences with the world.  
The first single and beginning track, "Missing U," is an anthem for melancholy lovers that starts by saying,  "All of the plans we made that never happened…Now your scent on my pillow's faded." Robyn is digging through memories of her former relationship and doesn't know how to process them — was it all in vain?
However, she then says, "I've turned all my sorrow into glass. It don't leave no shadow," meaning that she recognizes and respects its presence now, but she is starting to look through the clear glass into the future and what it has to offer.  There is a strong '80s techno-beat that lasts throughout the song which juxtaposes the sorrowful lyrics that prepared me to dance in an underground club somewhere in Stockholm — Robyn's hometown. It's the mature follow up to "Dancing on My Own."
At first listen, I was disappointed with the sound of "Honey" overall. Club music makes it easy to avoid listening to the lyrics, but the slow pace forced me to understand her pain, which then made me appreciate her art and process. An album full of dance songs would drown out Robyn's internal tossing and turning.
The title song, "Honey," had the longest production compared to any other song that Robyn has made. This song represents the next phase that Robyn went through in which she allowed herself to indulge and feel pleasure again. People often feel guilty for feeling happy again, but it seems she reclaimed her self-worth during this time. She says, "Can you open up to the pleasure? Suck it up inside like a treasure. Let the brighter place be your passion." It's a sensual masterpiece, and frustrating her producers to the brink of insanity was a perfect example of how Robyn makes music on her own terms.
It's important to notice that the change from "Missing U" and "Ever Again" is agency. Robyn realizes through self-reflection that she can decide how she will be in her future relationships. She doesn't fear finding things in her pocket that remind her of the way things used to be. Life continues after a relationship is over, and we don't need to tiptoe around trying to avoid triggers that remind us of that time. In "Missing U," she mentions how the love she shared with her partner defined her identity, but in "Ever Again" she sets her boundaries by saying, "We never used to get it right. So baby, alright for getting started. But that's not how it's gonna be. That sh*t's out the door." She profoundly proclaims that she'll never be broken-hearted again and will only sing about love.  
The music shifted gears at the end of "Ever Again" to a techno-sound coming full circle to the feeling evoked from "Missing U" but with a new mindset. An artist that can relate to their audience in such a way that makes them uncomfortable but forces them to reflect is a rose among thorns.   
The anticipated return of Robyn was well worth the eight year wait. "Honey" is available for streaming on all major music services.
Written by: Josh Madrid – arts@theaggie.org