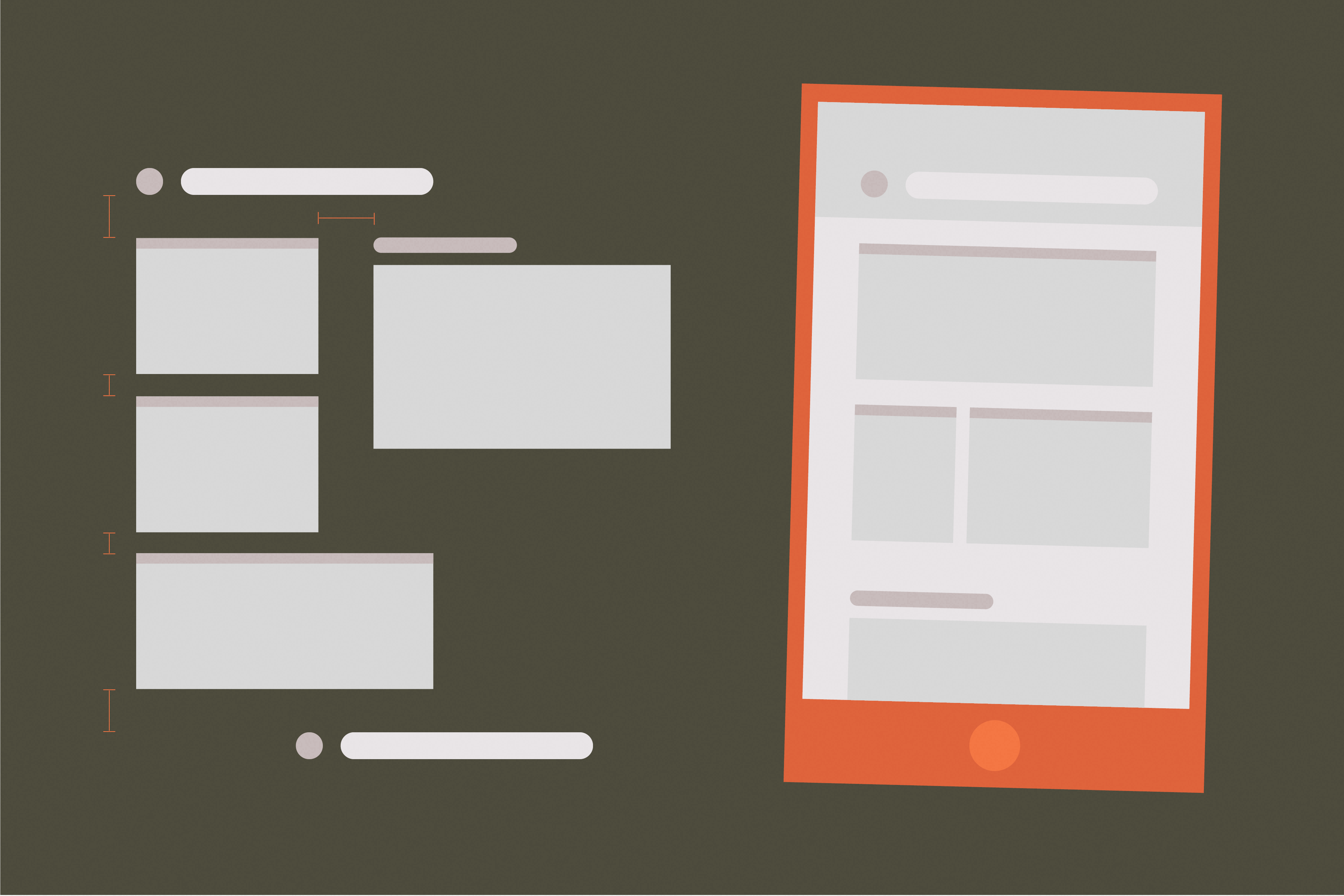 Alliance 1 came out on top of robotics tournament
From Oct. 26 to 28, Davis Senior High School hosted its first robotics competition in Davis. This tournament-style competition featured 20 teams with over 40 robots. Competing schools were assigned into teams of four and worked together against other teams to win the tournament.  
"It's definitely a challenge for sure getting all these teams from all over different parts of Northern California — even teams from Oregon are here," said Harsharan Dhalinwal, an event coordinator for the Capital City Classic Tournament. "There weren't any issues with the field or the network as there has in the past. We're very fortunate to have Davis High open their facilities to us."
At the end of the tournament, Alliance 1 — consisting of Team 1323 "MadTown Robotics," Team 254 "Cheesy Poofs," Team 199 "Deep Blue" and Team 3859 "Wolftown Robotics" — came out on top. In second place was Alliance 2, consisting of Team 1678 "Citrus Circuits," Team 1425 "Error Code Xero," Team 5458 "Digital Minds" and Team 4171 "BayBots."
After a phenomenal performance during the final round, John Akana, the co-captain of Team 1323, which won the tournament, gave his opinion on the long and fast-paced tournament.   
"It was very intense," Akana said. "But we came through and ended up taking the match. It was an interesting match. When we got to the finals, we were really going. It was the most fun I had this whole weekend."
On the first day of the tournament, registration began as schools from all over the country came pouring in to compete. Teams tested their connection to the field and fine-tuned their robots.
The long day started with sign-ins and optional testing to make sure members' robots could connect to the field. After a brief explanation of the rules, the games began.
In the semi-finals, Alliance 1 beat Alliance 6 for a spot in the finals. After a fierce battle, Alliance 2 eventually overcame Alliance 3.
The school also held workshops for people interested in an in-depth analysis of robotics. These workshops encompassed everything needed to run a successful robotics company. Samantha Yang, a co-captain and director of mechanical design at Pleasanton High School, was one of the many students who took advantage of the various programs.
"The workshops have definitely prepped us in gaining industry and experience in seeing how you can take information from a bunch of different sources, and gaining skills in a bunch of different aspects and put that together to create a robot in six weeks," Yang said.
Friday's workshop focused on the foundations of a startup tech company, including managing, designing websites, effective team support and robotic development. Saturday's workshops continued the trend of tech companies with workshops centered around fundraising, leadership and team branding. The workshops took on a different, more competitive aspect of the tournament. Theys included an overview of system modeling, techniques for designing better, more efficient robots and coding. The workshops closed with a final discussion about robotics in the job market, which included topics such as PR and Team Image, Outreach and Goal Setting.
"Next year we'll be going to our 2019 season," Akana said. "Our goal is to win championships. We've been finalists forever, and I think this is our breaking point. I think we have a good change this year for winning the entire thing — we just need to keep on going."
Written by: John Regidor — city@theaggie.org