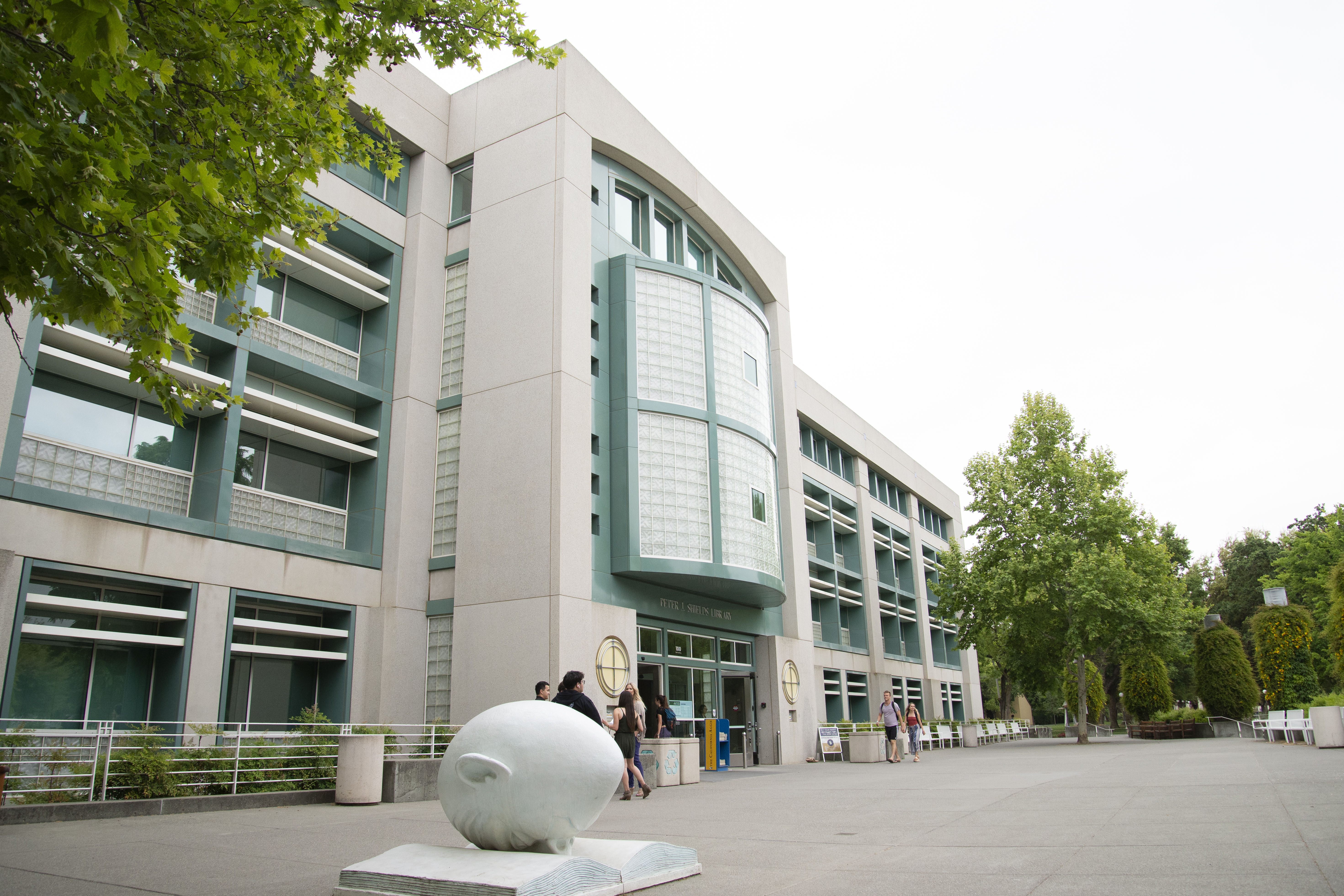 Following emergency sewer line repairs, 24-Hour room opened Tuesday morning
The 24-Hour Study Room in Shields Library, which closed last Thursday, Nov. 8, reopened as of Tuesday morning. The room had closed "due to emergency sewer line repairs," library officials said.
"We are pleased to share that – thanks to the rapid response and hard work of campus Facilities Management through the holiday weekend – we have been able to reopen the 24-Hour Study Room and all restrooms in Shields Library," said Jessica Nusbaum, the director of communications and marketing for the UC Davis Library, via email.
Bill Garrity, the deputy university librarian, said in a statement sent to The California Aggie a closure of the 24-Hour Study Room is "extremely rare" as the library knows the extent to which students depend upon the space.
"We were glad to be able to let students get back to work in this vital study space as of this morning, but we wouldn't have been able to do it without the partnership, responsiveness and hard work of the campus Facilities Management team," Garrity said.
Written by: Hannah Holzer — campus@theaggie.org