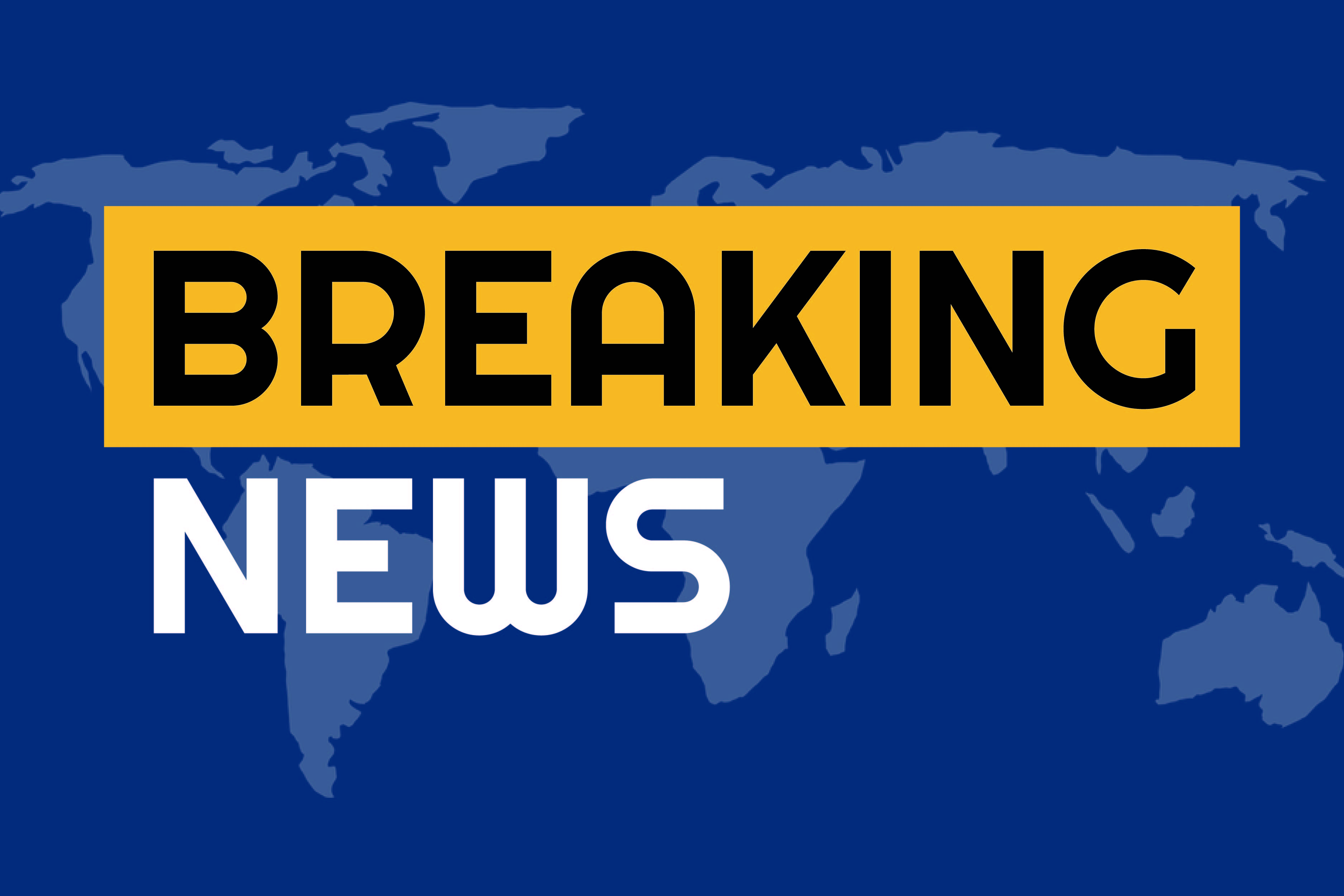 As Woolsey, Camp Fires continue to burn, UC offers application extension
The undergraduate application deadline for incoming UC students will be extended for those impacted by recent California wildfires, the UC announced Wednesday morning in a press release. The deadline to apply for grant fee waivers has also been extended.
"We know this is a tremendously difficult time for prospective students and their families who have been impacted by the devastating wildfires," said UC President Janet Napolitano in the press release. "This is one small way the university can offer support."
Those unable to complete their applications by the Nov. 30 deadline may request an extension until Dec. 15 by emailing ucinfo@applyucsupport.net using the email associated with an applicant's UC application with the subject line: "Extension Request – Weather/Fire Event."
The Camp Fire, which started last Thursday, has become the state's deadliest and most destructive fire in California history. There are 48 reported fatalities, with over 220 people still reported missing.
The fire, which has raged through the town of Paradise, situated near Chico, has now reached 135,000 acres and is 30 percent contained. Over 8,800 structures have been destroyed.
And the Woolsey Fire, in Southern California, has burned over 97,600 acres and is at 47 percent containment. Two people have died and over 480 structures were destroyed.
In an official message sent by UC Undergraduate Admissions under Student Affairs, the UC expressed "profound sympathy" for "those impacted by the recent spate of devastating natural disasters."
"Our community has pledged assistance to those in need and is committed to supporting
applicants who have been affected by these events," the letter states.
Individuals with any questions concerning applications can reach out to the UC Application Center at (800) 207-1710 or email ucinfo@applyucsupport.net.
Written by: Hannah Holzer — campus@theaggie.org