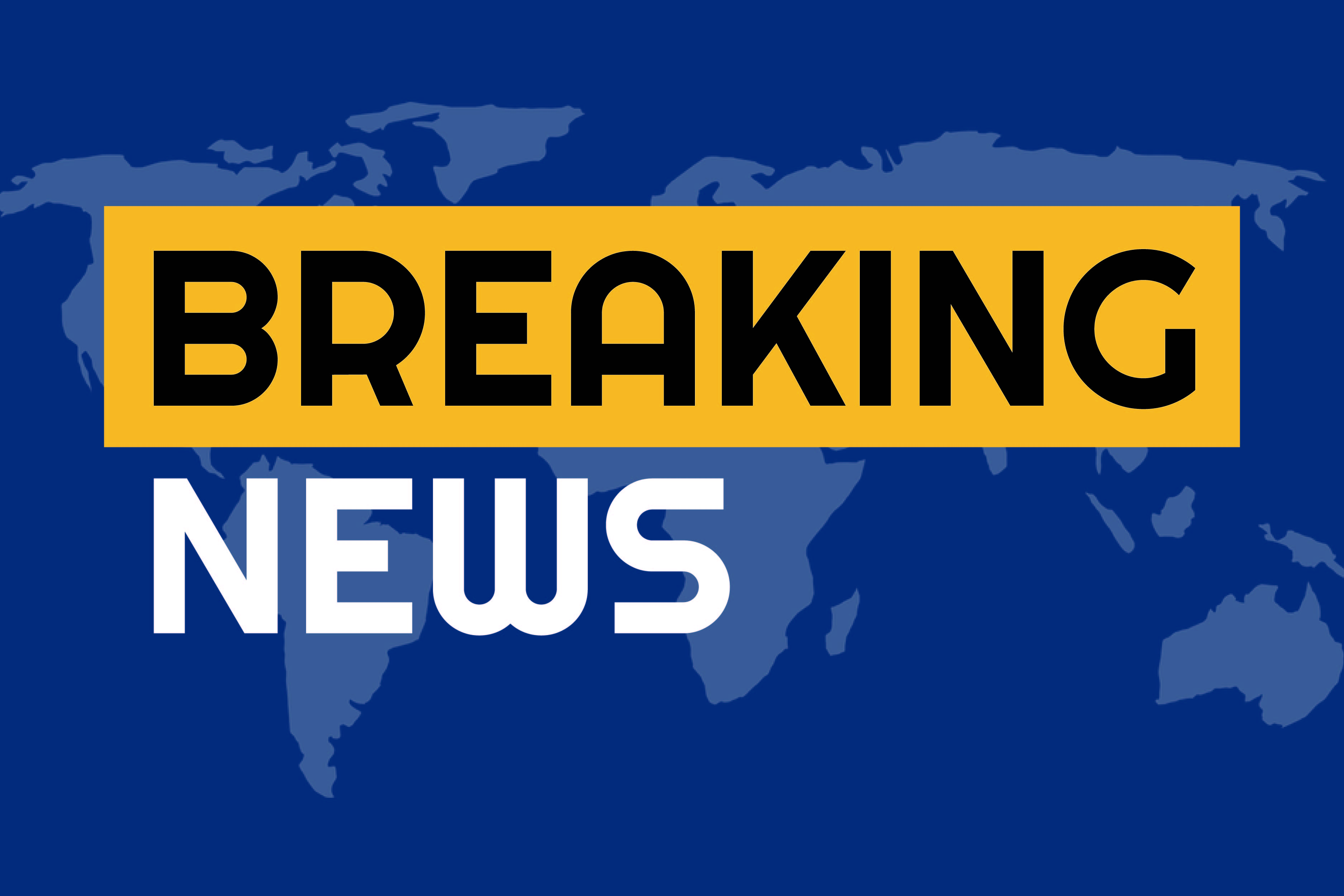 Notification sent at 4:30 p.m. on Thursday
After air quality index levels spiked above 200 on Thursday, Nov. 15, class will be again cancelled at UC Davis on Friday, Nov. 16. This will mark the fourth consecutive day of cancelled classes for the university.
UC Davis announced the cancellation at 4:30 p.m. on Thursday. The first time class was cancelled on Tuesday, Nov. 13, students were informed that same morning, at 6:30 a.m.
When the UC Davis News Service announced on Tuesday that class would resume on Wednesday, there was widespread outrage over the decision from many in the campus community, resulting in petitions and hundreds of social media comments being made directed toward the university. Wednesday morning, UC Davis changed course and apologized for initially planning to resume classes.
In an update posted at 4:15 p.m. on Thursday, the unpredictable nature of the smoke was acknowledged, while it was announced that the campus is expected to reopen on Monday, Nov. 19.
"This is new territory, and we acknowledge that we don't have hard and fast guidelines in place for these types of extreme conditions," the statement said. "We are making the best decisions for the community that we can on a day-to-day basis, using the best available data and input from public health experts […] We anticipate reopening the campus on Monday, Nov. 19, and returning to our normal schedule. We will make a determination by 5 p.m. Sunday, Nov. 18, about campus operations for Monday."
Essential services like fire, police and health services remain open. Community members are still advised to take care of their health and limit outdoor activity.
Written by: Kenton Goldsby — campus@theaggie.org