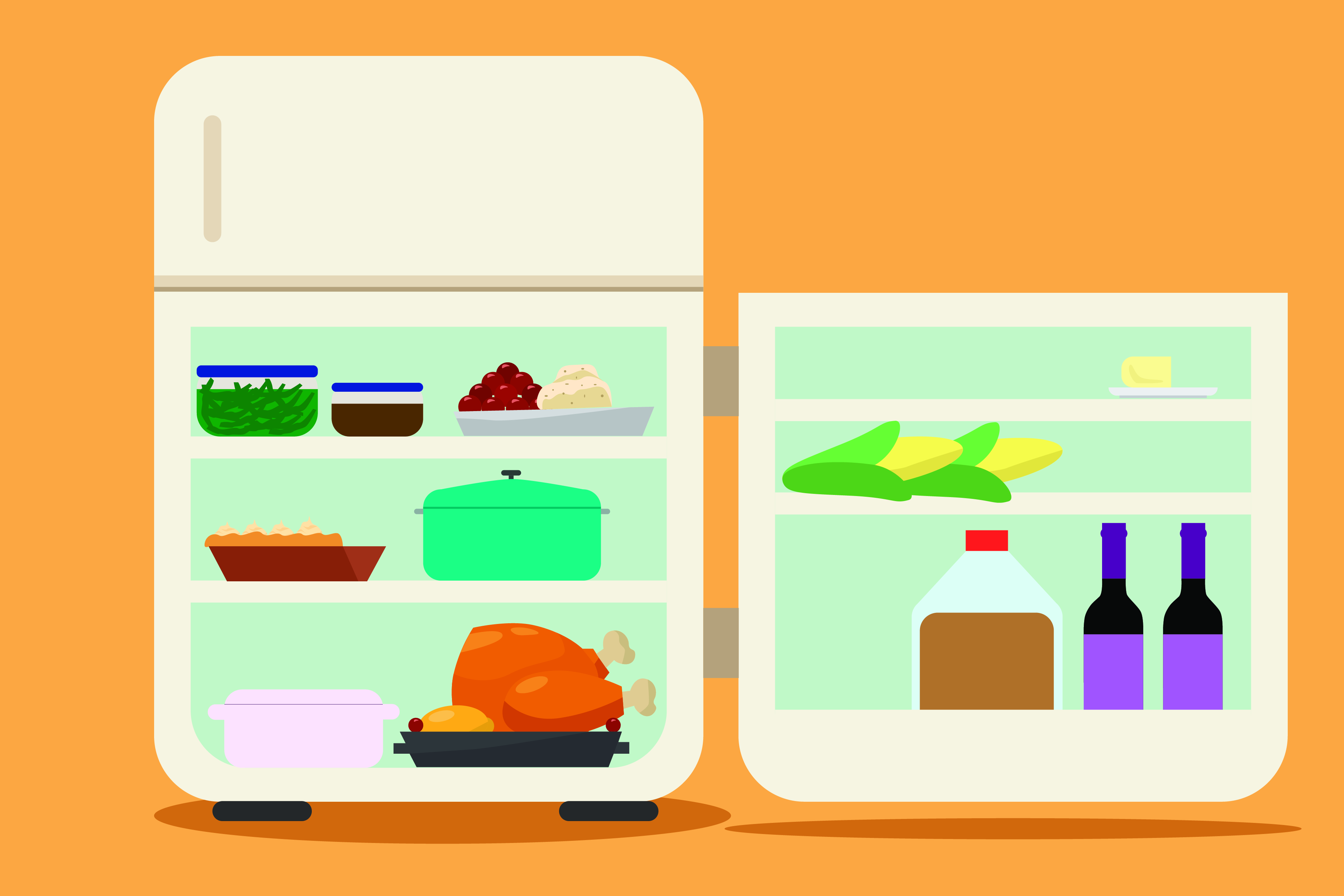 Simple solutions to reinvent, transform leftovers
Leftovers: the inevitable aftermath of Thanksgiving that can feel like déjà vu when one enters a food coma for days on end. Eating the same Thanksgiving meal for several days is something many look forward to doing. However, others need to spice things up in order to stick with the same food flavors for days on end.
Here's a list of ways to reinvent your Thanksgiving leftovers into new meals:
Turkey sandwich or panini
A sandwich made with leftover turkey is the most simple and effective way to eat your way through the big bird. Leftover cranberry sauce can serve as a spread that gives the now-dry turkey meat some moisture. Adding stuffing to the sandwich is perfect for those that want to keep the comfort food style going after Thanksgiving. For a panini, pair the turkey with your favorite cheese and add something refreshing, like tomato, to balance the flavors.
Turkey soup
There are endless soup combinations that incorporate turkey leftovers. Substituting turkey for chicken in chicken noodle soup is a great way to modify the classic American soup. For a more savory palate, add leftover turkey to a southwest-style soup or chili. Rolling leftover stuffing into small balls and frying them in butter is a fun way to add texture to a soup. They're also really tasty after they've soaked in the soup for a while.
Sweet potato hash browns
This can be made with the leftover sweet potato casserole. While there may not be a change of ingredients, the casserole will go from a soft texture to a savory and crunchy texture. Since sweet potatoes tend to fall apart more easily than other types of potatoes, press them into a "pancake" on a skillet or cook them in a waffle maker. Pair this with the turkey sandwich, panini or the following frittata for the perfect mid-morning meal.   
Everything Frittata
When everything left from Thanksgiving is just a hodge-podge and there's not enough of anything for a full meal, carelessly throw it all into a breakfast frittata. Eggs pair with just about anything and it's fun to have something different in every bite. This is the fool-proof method for those that think (or know) they can't cook.
Written by: Josh Madrid – arts@theaggie.org