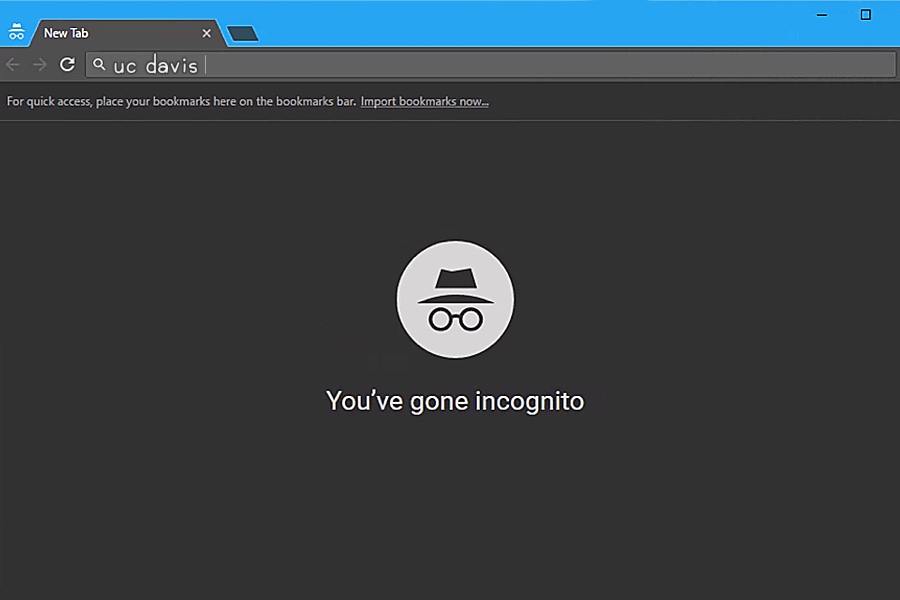 No explosives mailed, but community advised to stay vigilant
The UC Davis community was advised to stay vigilant after police found the university to be among the locations researched by a suspect accused of mailing pipe bombs to individuals across the United States.
"We have no reason to believe that any explosives have been sent to the University, but the UC Davis Police Department reminds the community to be vigilant and report any suspicious activity or packages without delay," said a statement on the UC Davis News & Media Relations website on Oct. 31.
According to CBS, the suspect, Cesar Sayoc, was arrested the week before Nov. 1 for sending pipe bombs to political opponents of President Donald Trump. Recipients included former President Barack Obama, former U.S. Secretary of State Hillary Clinton, CNN and Senator Kamala Harris.
No package was mailed to UC Davis, but Sayoc allegedly searched online for the term "UC Davis."
"I've only been here for a quarter, and something like this makes me feel really scared," said Lily Paglia, a first-year design major.
Even though there is no reason to believe any explosives were sent to the school, campus security has increased staff awareness and added extra screening.
"Staff at the Bulk Mail Facility receive quarterly training, and, out of an abundance of caution, they received additional expert training regarding handling of suspicious packages," the statement said. "We are doing everything we can to make sure our community is safe."
Students and members of the community are advised to be wary of suspicious packages and activity. In addition, the FBI has released a tip sheet on responding to suspicious packages.
According to the tip sheet, package bombs, which include letters, parcels and anything delivered by postal or courier service, are not a new technique and have been used by terrorists and anarchist groups. They are often triggered when victims handle or open the packages, but they can also be initiated in other ways.
"The packages can come in a variety of shapes and sizes, and they may look harmless," the sheet said.
When faced with a suspicious package, the recipient is advised to refrain from handling or opening the package, using cell phones, pagers or two-way radios near the suspicious package and to be aware of secondary devices. Additionally, they should evacuate and isolate the immediate area, activate the facility's emergency plan, make note of suspicious characteristics and call 911.
"I don't know why he would do such a thing, but I'm glad he's caught," said Matthew Mey, a fourth-year microbiology major.
To report any suspicious packages discovered on campus or other related concerns, students are advised to contact the UC Davis Police Department at (530) 752-1727 or 911 if it is an emergency.
Written by: Clara Zhao — campus@theaggie.org