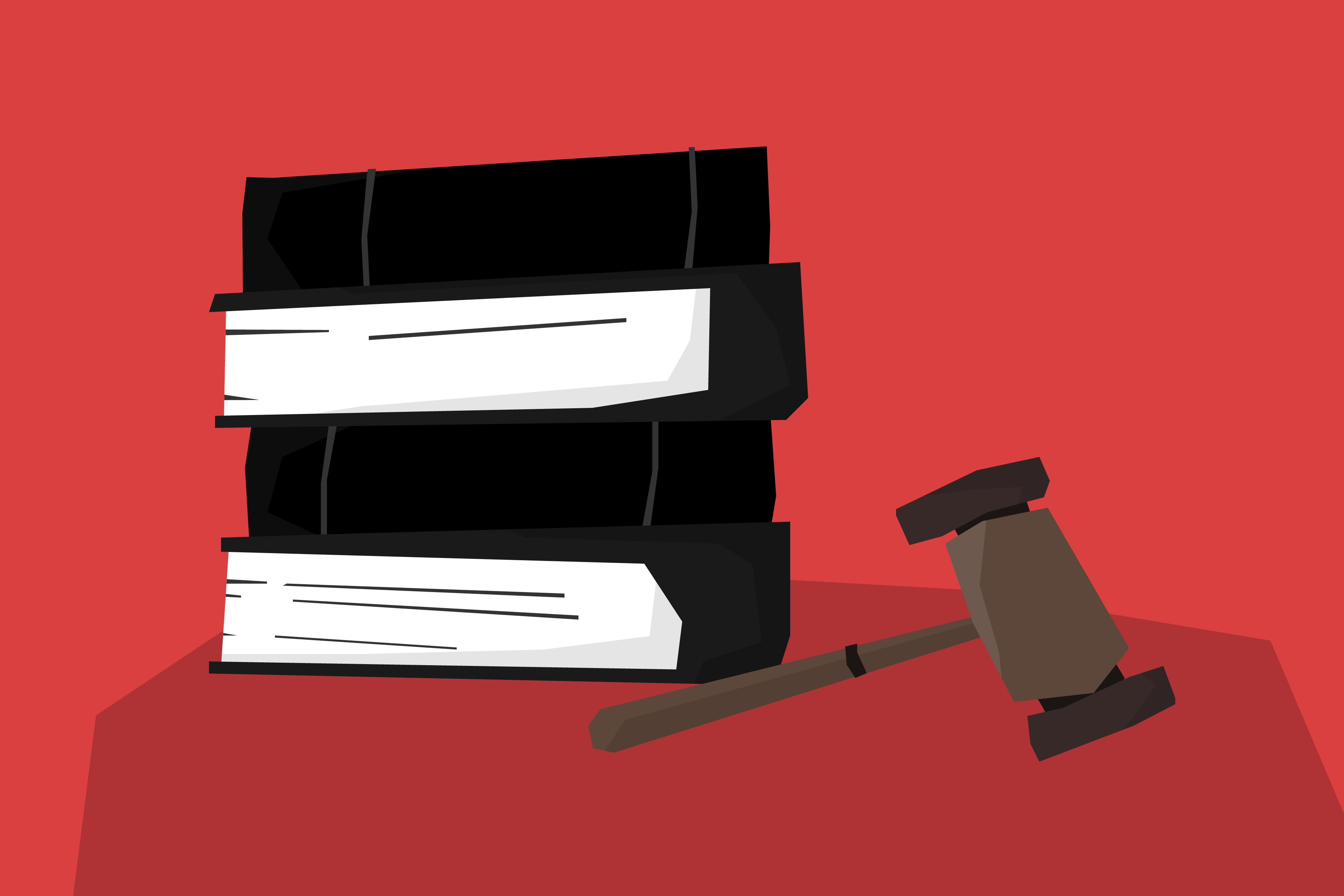 How to navigate the pre-law journey  
Virtually all pre-law students can attest to the fact that preparing for law school can be a strenuous and stress-inducing process. What with prepping for the LSAT, securing letters of recommendation from professors, being on the hunt for internship opportunities and writing and polishing their personal statements, many pre-law students find themselves engulfed in a never-ending pool of obligations with no relief in sight.
Thankfully, there are a multitude of campus resources and organizations specifically designed to make the journey to law school less overwhelming for students. For example, Mock Trial Club at UC Davis gives students a hands-on approach to learning the process of criminal procedure. The knowledge that they gain from their experiences in Mock Trial will follow them throughout their law school application processes and beyond.
"We are basically a pre-law club in which our members get to learn the federal rules of evidence and take on roles, such as attorneys or witnesses, in a real courtroom setting," said Ariel Mendlin, a third-year history major and president of Mock Trial Club. "We get a fake case pattern every year, and we compete against other universities. If [we] make it to the national competition, we get a brand new case and we have about three weeks to prepare."
Mendlin said that her time in Mock Trial Club has not only solidified her career goals but also given her invaluable insights on how to achieve them.
"[Mock Trial Club] definitely gave me the idea that I want to go to law school," Mendlin said. "I joined Mock Trial because I did mock trial in high school for four years and I really enjoyed it. [Mock Trial] gives me the foundational knowledge of the rules of evidence, which is an entire course in law school."
Most, if not all, pre-law students would agree that without some form of guidance, the road to law school can be plagued with uncertainty — this is especially true for students who have never been exposed to the vigor of the law school application process. The Black Pre-Law Student Association is an organization dedicated to ensuring that black students are equipped with the necessary resources to ensure that they are prepared for law school.
"Our goal is to connect pre-law students who identify with the African Diaspora," said Joelle Barnard, a fourth-year anthropology major and president of the Black Pre-Law Student Association. "We believe primarily in equity, being that most law students are not of African descent. We try to connect students professionally, academically as well as socially. We have a lot of academic stuff planned as well. Earlier this quarter, we got the chance to do a mentorship program with the Black Law Students Association at King Hall."
The organization stresses accessibility among many other principles because it understands that some of its members may not have the means and capacity to obtain these various resources on their own. The Black Pre-Law Student Association wants to make sure that its members have as smooth of a transition from undergrad to graduate school as is possible.
"We have open membership, so there are no requirements to be a member," Barnard said. "We don't require any membership dues or anything like that, because we believe in making ourselves as available as possible. For me personally, Black Pre-Law was appealing because [it] actually understands my story and what my needs are."
Operating with the same principles in mind is La Raza Pre-Law Student Association at UC Davis, a pre-law organization that strives to provide individuals in the Chicanx and Latinx communities with the tools and skills that they need to successfully apply to law school.
"We hold meetings every week, where we have different workshops that are related to the field of law," said Alejandra Roman, a fourth-year psychology and Spanish double major and current co-chair of the La Raza Pre-Law Student Association. "Basically our meetings aim to provide our members with resources and information, and it's a way to allow them to start networking."
Aside from providing its members with the technical resources for applying to law school, the organization also focuses its efforts on fostering a sense of community. According to Roman, La Raza Pre-Law tries to support and uplift its members, many of whom come from underserved communities.
"We also have socials, which are meant to allow members to get to know each other," Roman said. "The org [sic] is also set up to build a family for our members. We strive to build relationships and bonds; we want people to feel comfortable and welcome among us. Most importantly, [we try] to help one another, since a lot of us are minorities, and a lot of us don't have that many resources — the organization strives to help those who come from marginalized communities."
Roman advised all pre-law students to find some source of inspiration that will motivate them to continue working hard because, amid all the stress and uncertainty, that is what will propel them forward.
"Always remember why you're choosing to do what you want to do," Roman said. "Whenever I feel stressed or I feel like I can't keep going, I go back to my source of motivation. One of the biggest things that I've been told is to know why you want to do what you want to do before you enter law school. At the end of the day, you want to know that [pursuing a career in law] is something you're passionate about."
Written by: Emily Nguyen — features@theaggie.org