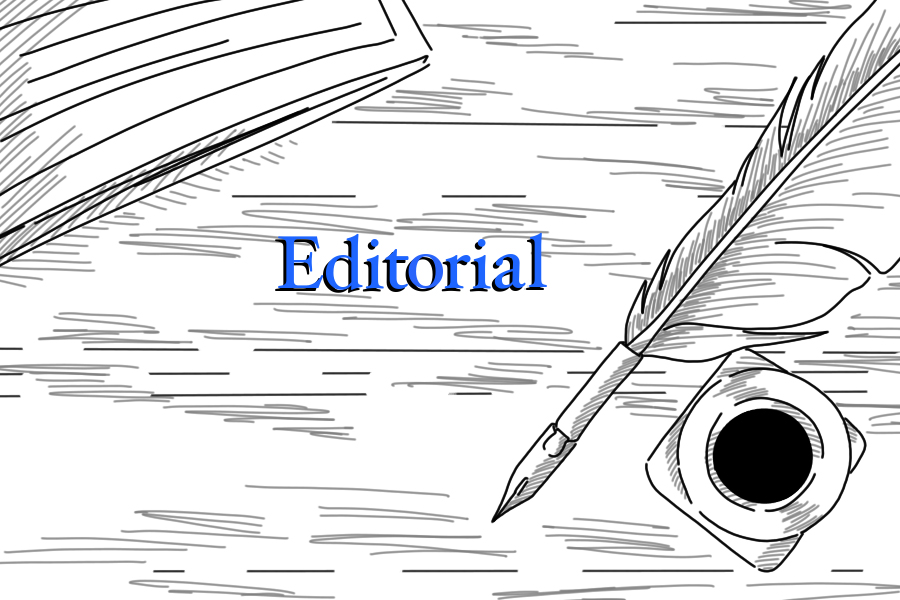 Students, faculty, staff should unite to support relief effort
When officials announced on Nov. 25 that the Camp Fire in Butte County was 100 percent contained, California seemed to exhale a sigh of relief as smokey skies began to clear and air conditions returned to normal. Though the parts of our state that surround the affected area have been able to mostly able to return to their previous routines through resumed work and academic schedules, the residents of Butte County remain in a state of uncertainty with 88 confirmed deaths and 203 people still unaccounted for due to the fires.
Though we see it flashing on a banner on the bottom of the daily news broadcast or in every headline since Nov. 13, it is important to unpack the weight of what just ravaged Northern California — the deadliest wildfire in the state's history. The fire consumed 153,336 acres of land, taking nearly 14,000 homes in its path. Though we as students have returned to our lectures and set our eyes on finals, there is nothing to return to for many Butte County residents. This being said, it is essential for those who are fortunate and secure to donate in whatever way they can to the relief of this natural disaster.
Donating to the American Red Cross is one of the easiest and most helpful ways to offer relief to those affected by the California wildfires. Donors can give any amount and can ensure that their money is going specifically to California wildfire relief by selecting it as their desired support area during the online donation process.
Thanks to the efforts of a family in Rocklin, a Facebook page allows those interested to adopt a family from Paradise and directly donate money, clothing and/or food to that family. This facilitates direct communication between the families and the donors about what they actually need, which is less often a teddy bear donated through the mail and more often money or a warm meal.
Students can help in small and feasible ways. Lyft partnered with United Way to offer a "round up" option to users of the ride-share service. By selecting the "donate" option on the app's menu, riders can round their trip up to the nearest dollar to donate to wildfire relief.
On our own campus, there are actions being taken to assist those affected. The School of Veterinary Medicine has been rescuing and healing animals that were lost in the fires. In particular, a multitude of family pets have been healed, leading to an outcry on Facebook for their owners to claim them. Though many pets have been returned to their families and touching videos of reunions have been posted, there are still many who remain unclaimed.
Through jumbled emotions of relief due to the containment of the fire and devastation left behind, California now has deep scar that will take time to heal. It's clear through the outpouring of donations and help that Californians step up when natural disasters strike. Though presidential posts claim that fires could have been prevented with a rake, fellow Californians understand the unpredictable chaos that these disasters start and end with.
The Editorial Board encourages students, faculty and staff to donate to the relief effort in whatever way they can, be that through money, resources or time. Though we were briefly affected by two weeks of campus closure, those of Butte County will continue to live with the effects of these fires for years to come. It is our duty to ease these new and heavy burdens that they did not choose to carry.
Written by: The Editorial Board