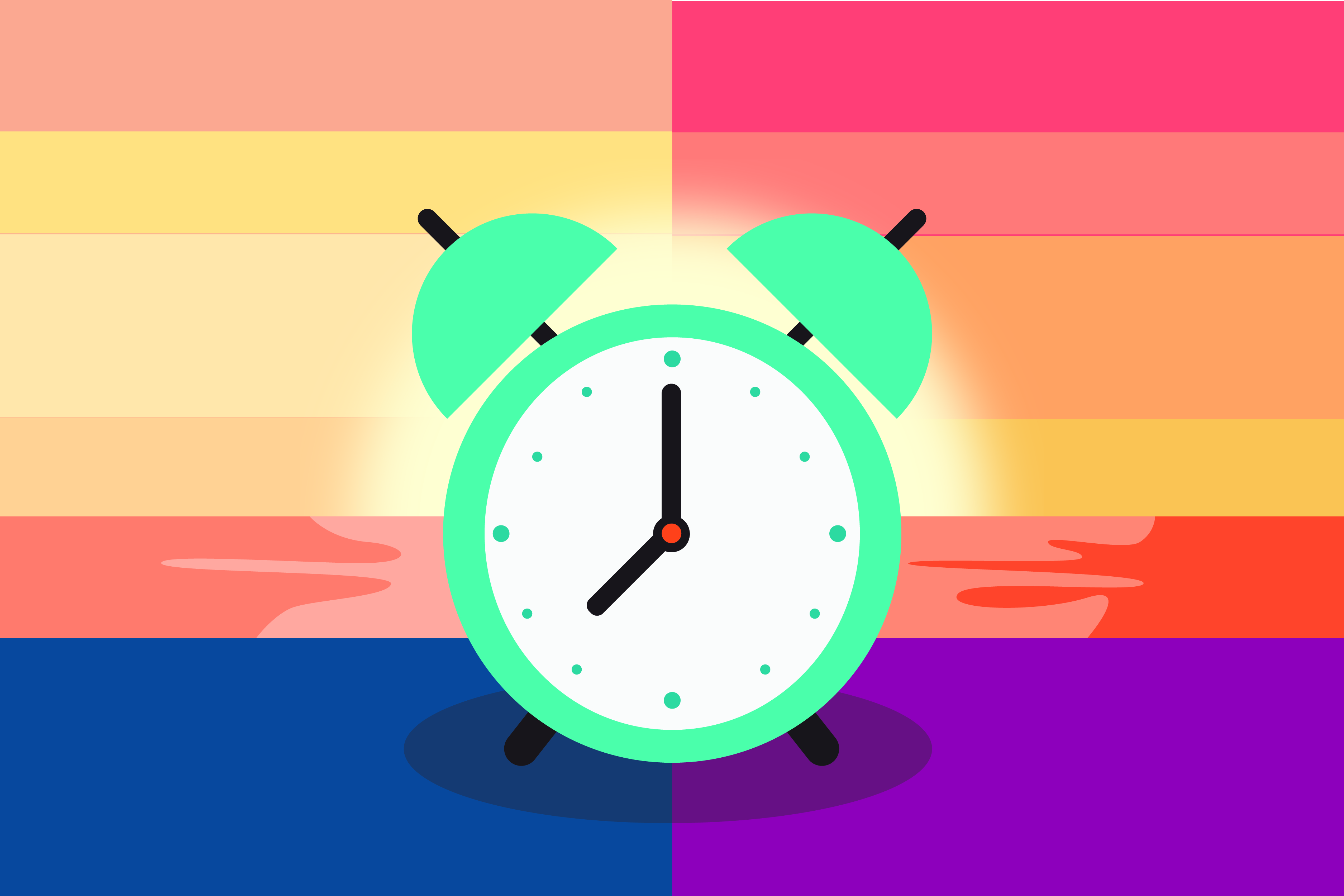 California approves ballot to end practice of daylight savings
On November 4, California residents gained an extra hour of sleep at 2 a.m. due to the end of daylight savings time. Daylight savings will begin again on March 10, 2019. This practice could soon change, after California voters advanced Proposition 7, a bill that could end daylight savings if it moves forward.
This practice began in 1918 during World War I as a means of conserving energy and was used year-round starting in 1942. This extra hour of daylight in the morning allowed those fighting in the war to have light and heat earlier in the day so that the supplies necessary for lighting and heating could be conserved. Now, almost 100 years later, people are beginning to question the purpose of changing the clocks back and forward.
"Daylight saving time has definitely impacted me on Saturdays, for game days," said Sophia Warda, a second-year psychology major at UC Davis and an operations intern for UC Davis football. "With football, we start around 7 a.m. when it's still dark, and then some days we will end around 8, 9, or even 10 p.m. It's so weird starting work when it's dark and ending when it's dark too. As football is year-round, we experience the negatives of falling back and springing forward, unfortunately."
Around 152,560 people have requested an end to daylight savings time with various opinions about why it should be abolished. With war efforts not being a factor any longer, it is actually proven that DST does not decrease energy use, defeating the purpose, according to a Business Insider report.
One example in Indiana claimed that even though less electricity was being used in the morning, energy was being used more in the afternoon when homes did not have the chance to become cooler — as 6 p.m. felt like 5 p.m. — and air conditioning was turned on. What was saved in the end was utilized at the end of the day, according to the same Business Insider report.
Researchers have even found an impact on health associated with daylight savings. The number of heart attacks increased by 10 percent on the following Monday and Tuesday after the switch, as reported by the University of Alabama in 2012. An observed amount of work-related injuries and car accidents were also taken into account and are more prominent after the start or end of DST. Although there is a correlation, it cannot be determined whether or not DST caused these injuries and car accidents.
Other studies exhibit results supporting daylight savings time, however, as more light at the end of the day has been shown to motivate people to go out, spend money and be more active. This boosts sales in many industries as a result, according to the Business Insider report. Furthermore, the report showed that a small amount of saved energy over the time span of a year added up to estimated savings of $130 million.
"Honestly, it doesn't affect me too much though," said Matthew Neufeld, a third-year communication major and member of the UC Davis basketball team. "I'd say it's nice in the fall when we can get that extra hour of sleep, but in the spring it usually takes more of a toll on me losing that hour. But as athletes, we are kind of used to it — if we have a game on the east coast, that's three hours we have to adjust to."
Others do not mind the time change and whether or not it gets taken away or kept.
"I have no problem with spring forward and fall back," said Italian professor Jay Grossi. "I really like the extra sunlight in the spring and summer in the early evening and in the fall and winter the extra sunlight in the early morning. I honestly do not understand the big deal about the change."
Written by: Lauren Tropio — city@theaggie.org