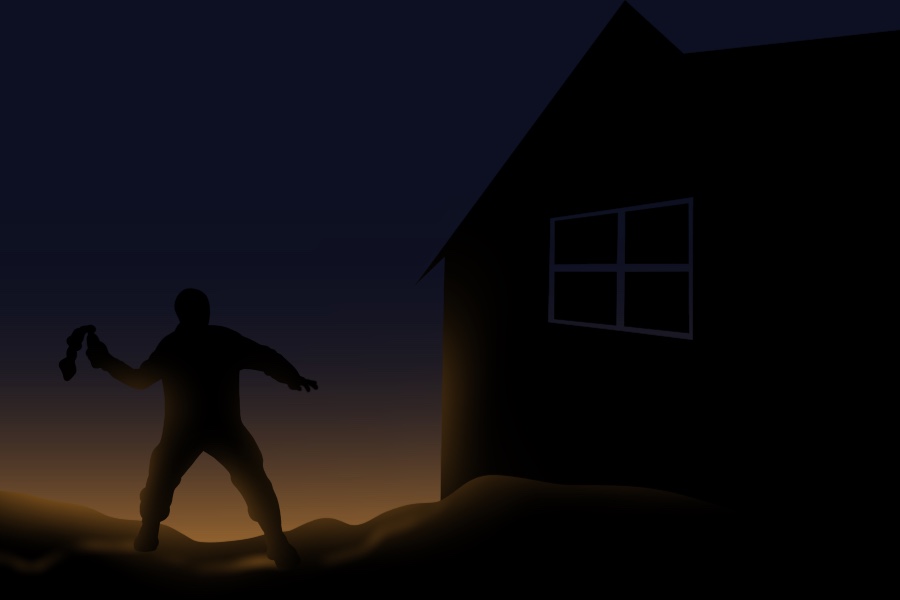 Firefighters responded to multiple fires in Woodland area
On Nov. 12, firefighters responded to six fires set around the Woodland area in the span of two hours. All fires were within a two-block radius of Main and West streets.
It is believed that the fires were intentionally started by an arsonist. By 8:30 a.m., police took in a person of interest matching the description witnesses gave: an "individual seen wearing a black hoodie and possibly a black face mask." Sergeant David Krause, a member of the Community Relations Bureau, commented on the arrest.
"No one has been charged with these crimes at this time," Krause said. "It's been assigned to our investigative bureau — they've been following up on cameras in the area of fires and help to be able to identify someone who matters."
Marilyn Kung, a second-year computer engineering major at UC Davis, was surprised about the incident.
"I do think it is out of the ordinary," Kung said. "It's especially worrying that this is happening during the tragic Butte County fires that are deeply affecting Northern California."
Vicky Ma, a first-year engineering major at UC Davis, expressed worry for the community.
"With [an] arsonist just going around lighting fires on purpose, it's concerning," Ma said. "You don't know where and when one would appear."
The first incident was reported at 7:23 a.m. at California and Cross streets. The next was at 7:37 a.m. at 404 W. Cross St. and a third at 8:03 a.m. at 120 W. Main St..
The most serious of the fires occurred at 8:03 a.m. near California Check Cashing on 115 Main St. The building's front, which faces Main St., was badly scorched, and a sign was also burned down.
Another fire was reported at 8:18 a.m. at the Les Schwab Tire Center on 65 W. Main St.; the fire was found south of the business that faced Court St. near a dental office.
This set of fires occurred almost in conjunction with incidents reported on Sunday, Nov. 11 regarding fires set in dumpsters. There is no evidence, however, of the two cases being linked.
These fires concerned many who believe that incidents such as arson are diverting resources away from combating larger fires in Northern California.
"With the horrific fires going on right now, I hope that [the] arsonist wasn't doing it to take away time and resources from the firefighters," Kung said.
The Woodland Police Department has responded to the situation and was still looking for any information on the suspected arsonist at the time of publication.
"We respond to them as we would any other call that we were dispatched to," Krause said. "[We] actively look for anybody in the area as it was occurring, following up on any lead  by the community that was coming in at the time. [We] just try to figure out what's going on and get it stopped."
Written by: John Regidor — city@theaggie.org