An insatiable high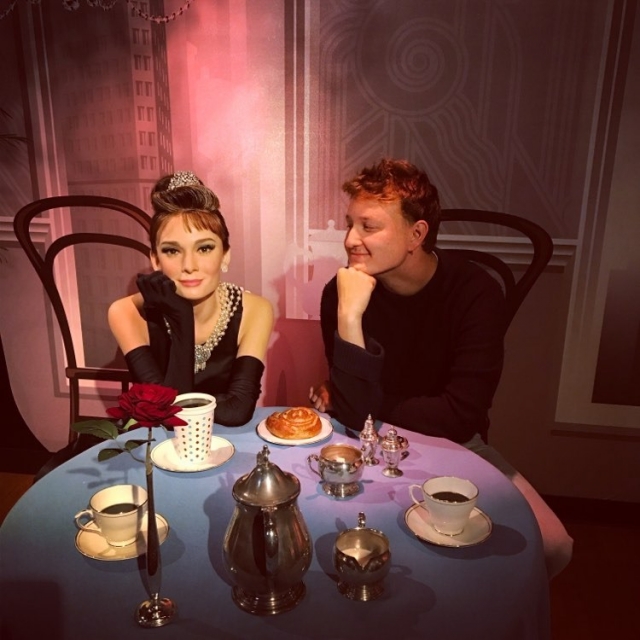 The beauty of going to UC Davis is that it is endlessly cinematic. If you know where to point the camera, you're going to capture some of the most captivating people and stories, bar none. It's the former that drives the latter, however, and I was lucky enough to be part of some truly mesmerizing times.
The day I knew that Davis was as vivid as any film — from the chaotic buzz of a Safdie flick to the gentle tenderness of a Godard story — was in the spring of last year. As I biked to campus in the harsh heat, my phone began to buzz, with my ringtone of Bonnie Tyler's "Total Eclipse of the Heart" quickly intensifying. I scooped my cracked iPhone 6 and answered, still biking.
"Hello?" I answered.
"Hey man, it's us," the caller replied.
"What's up dude?" I quickly responded.
"Where are you right now?" he asked. "We wanna show you this house we all wanna live in next year."
I stopped biking. There wasn't just one person on the other end of the call, but three — all guys who I met in the past year, some of my first and closest friends in Davis. All of them were calling to see if I was interested in living with them. There was no prior warning that my friends were looking for a fourth housemate, or even that they were looking for a new place in Davis. To think that they reached out to me, a neurotic Jew who can't shut up about brutalist architecture, was a shock — in the best way possible, of course.
After a few minutes, they picked me up and we toured the place. It was incredible. Outdoor garden, a shed, high ceilings and an actual, real kitchen. We were floored. A few weeks passed and… we didn't get it. The guys were a bit sad about it, but I was glowing. I was thinking about how good it felt not only to be wanted, but to belong.
I assured them we'd find another place, but even if we didn't, I wasn't going to be too down about it. Maybe the real four-bedroom duplex was the friends we made along the way. As I rode back home that day, the sun was setting, Frank Ocean was playing in my earbuds and a breeze picked up. It was an image that felt like pure cinema, an atmosphere that hasn't left since.
There's magic in this cowtown, I tell ya.

Written by: Ilya Shrayber