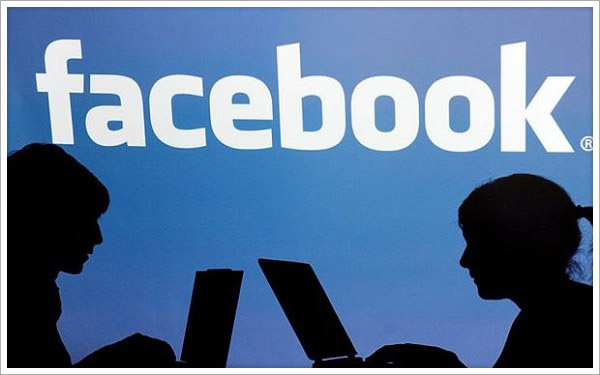 Update: as of 11:15 P.M., Facebook and Instagram online and mobile apps began functioning again.
At 10:10 P.M. tonight, the sites faced technical difficulties. They were down for a little over an hour. #Facebookdown is trending on twitter.
Check in for further updates.
— Gabriella Hamlett
Courtesy of Creative Commons.