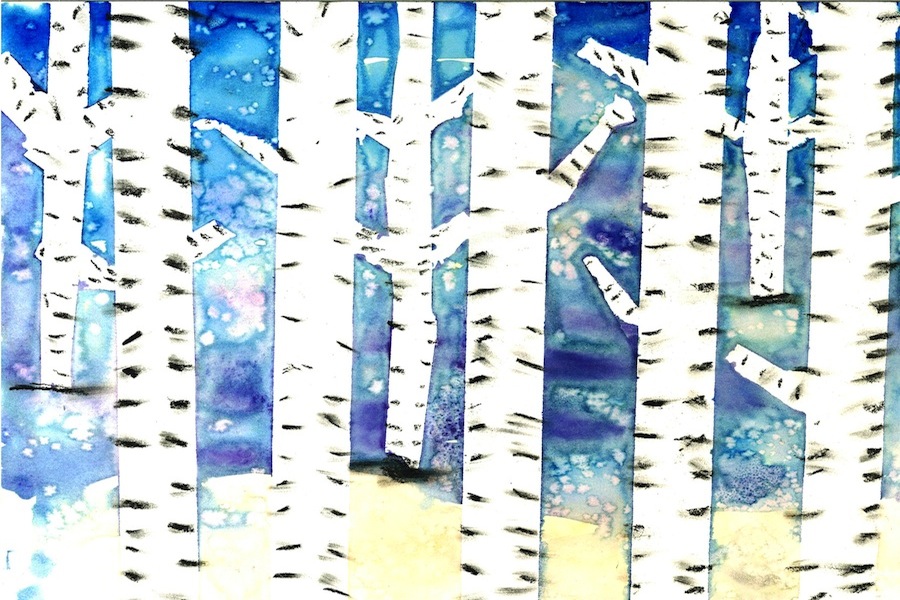 An exhibition of student artwork
From March 3 to April 3, the Crocker Art Museum in Sacramento is featuring an exhibition of local students' artwork as a part of Youth Art Month (YAM). The YAM exhibition features a total of 70 pieces of original artwork by students from kindergarten through twelfth grade. The students come from 26 schools in the greater Sacramento area. Most are two-dimensional pieces — paintings, drawings, mixed media and a few digital paintings — but there are also some three-dimensional sculptural and stained glass pieces.
YAM, which began in 1961, is a statewide program presented every March by the California Art Education Association (CAEA). Pam Avery, a retired high school art teacher of 21 years and current CAEA Northern Area President, explained why Youth Art Month was created.
"The purpose of Youth Art Month is to encourage students to make a commitment to the arts throughout their lifetime," Avery said. "YAM promotes a holistic education program including arts to develop future citizens of a global society."
Alison Flory, who works in the Education department at the Crocker Art Museum, said the event is a great chance to raise awareness about the local art community.
"This is an opportunity for people who come into the Crocker who may not be aware of the types of programs that are highlighted in the exhibition to be introduced to them," Flory said.
Li Ezzell, YAM chair and art teacher at Hiram W. Johnson High School in Sacramento, has submitted his students' artwork to the show before and believes the Youth Art Month exhibit at the Crocker is an amazing opportunity for students to share their artwork with the community.
"We teachers see [the students' artwork] in our classrooms," Ezzell said. "But oftentimes, the outside world does not have the opportunity to see the wonderful work our students create."
Ezzell hopes this exhibition will be beneficial for both the students themselves and the entire community.
"I hope seeing the artwork students make will cause more people to want to support visual art programs, and to join us in advocating for the arts," Ezzell said. "I hope it gives student artists a boost of confidence that they have the skills to continue with art, if that is something they are thinking of pursuing."
The Crocker Museum is also featuring exhibits such as "Back To Life: Bay Area Figure Drawings" and the "Ai Weiwei Circle of Animals: Zodiac Heads" and, starting March 13, an Andy Warhol exhibit. General admission is $8 for college students. Check out the Crocker Museum's website for more information.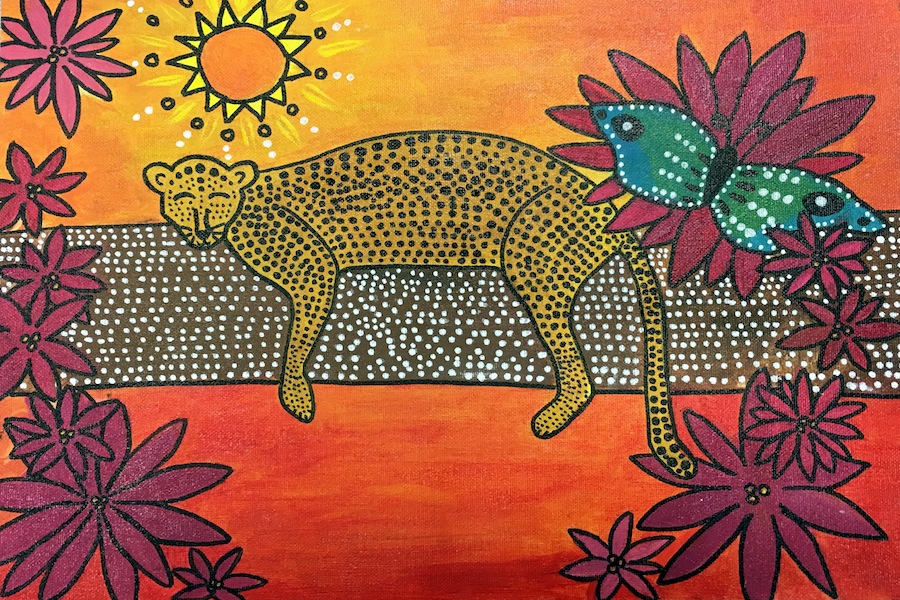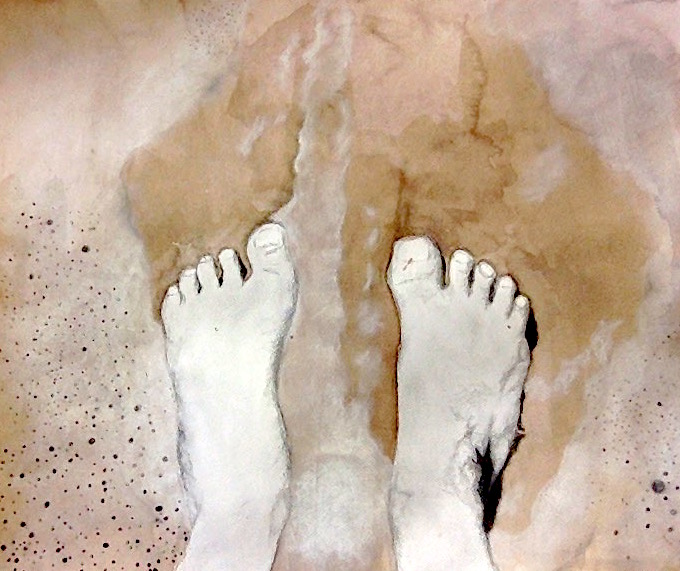 WRITTEN BY: Sofie Bates — arts@theaggie.org