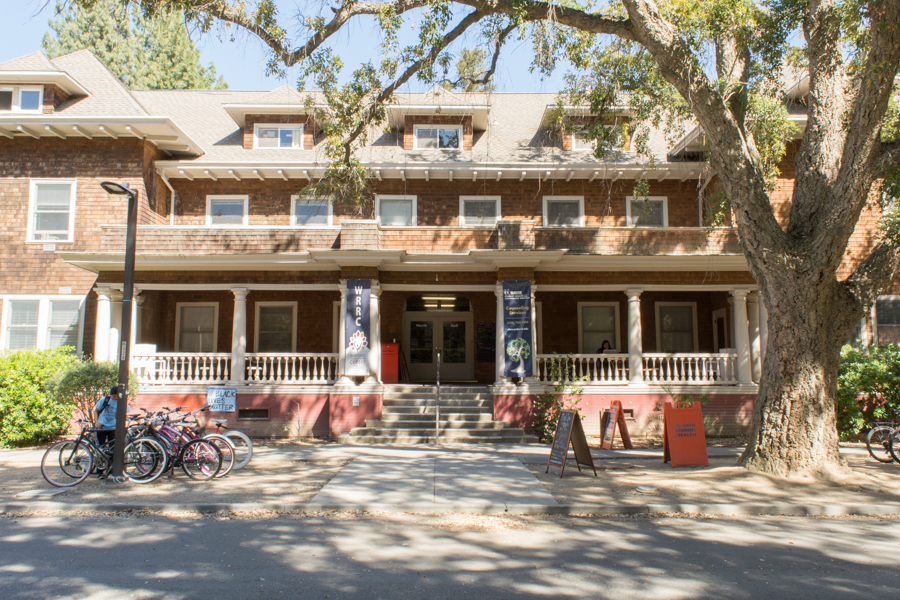 With growing demand for mental health services, UC hopes that new hirings will provide better access
On March 24, the University of California (UC) announced a plan to hire a total of 85 clinicians across the UC system. The increase is set to help with a growing demand for resources in student mental health.
"The [UC] is taking action to address the issue [of student mental health] and is hiring 85 clinicians across the system to increase access to mental health services, reduce wait times for students and complement outreach and prevention efforts," said Alec Rosenberg, a representative for the University of California Office of the President in a press release.
The new positions are set to be filled by the beginning of the 2016-2017 academic year and will increase employment for psychiatrists, psychiatric nurse practitioners and case managers, with the UC emphasizing a push for diversity.
Sam Alavi, director of the Office of Advocacy and Student Representation, saw the hirings as a good start for the UC, but noted the technical issues that many campuses could face.
"While the hiring of the new clinicians is definitely a step forward, there is still a lot more that must be done across the UC in terms of mental health reform," Alavi said in an email interview. "For most campuses, the new hirings will not solve the issue of long wait times for students, and some of the campuses barely even have the spatial capacity to hire enough counselors to really serve the need of the student body — they just wouldn't have any place to put them."
Since 2007, the UC system has seen a 54 percent increase in students seeking mental health access, while last year, 13 percent of UC students received help from campus counseling services.
Sofia Molodanof, a newly elected ASUCD senator who ran on a platform of mental health awareness, noted a recent evaluation of all nine campuses by the University of California Student Association.
"There's a stigma of mental health that just makes people not want to talk about it and so having resources more accessible would just make it easier for students to be more comfortable reaching out and getting help," Molodanof said. "From the UC, there's always new things that we can better. UC Davis was ranked with a B-, but that's not enough. We need to be an A campus. We need to be an A+ campus. We need to have as many resources as we need possible."
The mental health evaluations by the University of California Student Association, which Alavi was involved in, assessed all nine campuses in three categories, including diversity, outreach and accessibility. The average letter grade received in the report was a C.
"We do not prioritize mental health," Alavi said. "It's disappointing that we still haven't put enough resources and energy together to radically fix this broken system. We have been told by a number of staff members who work in the UC mental health field that our current counseling programs are structurally unable to provide adequate treatment for students. If there is a structural issue, we need to be fundamentally changing the conversation about what the future of mental health looks like, not just hiring a few more counselors on every campus."
While hoping to increase resources for mental health at UC Davis, Molodanof also said that students should be more willing to seek those networks and talk about their day-to-day issues.
"What I've learned, through my past experiences, dealing with some anxiety and depression here and there, is that you can't put it on the back burner because then it gets worse," Molodanof said. "Talking about things, especially issues that are non-urgent, is just a way to get them off of your chest, and then you can feel a lot better. You can go on throughout your day, you can go to sleep, and wake up, and start your day over."
Written by: Ivan Valenzuela  – campus@theaggie.org