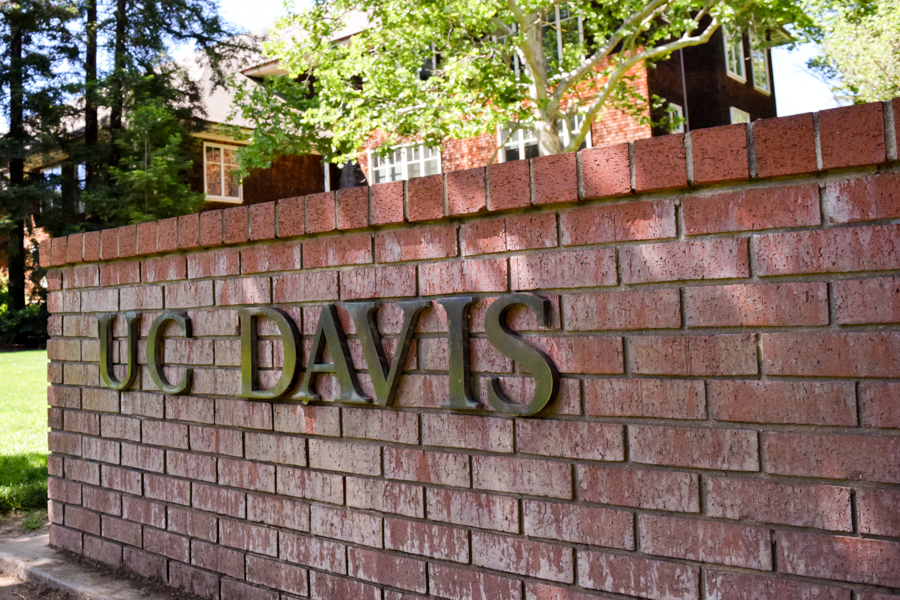 Forbes names UC Davis number one in launching women in science, technology, engineering, mathematics professions.
In late March, Forbes Magazine released its list of Best Value Colleges of 2016, in which 300 schools were ranked and evaluated based on their overall college ranking, dropout risk, graduation time and alumni salaries as well as tuition and fees. Many UC schools, including UC Davis, ranked high among Forbes' list.
Six UC campuses placed in the top 50, four of which were in the top 10, with UC Berkeley placing first. UCLA was fourth, UC San Diego was fifth and UC Irvine was 10th. UC Santa Barbara ranked 25th and UC Davis ranked 26th.
Claire Doan, a UC spokesperson, believes that UCs ranked so high on Forbes' list because the UC system has the best to offer.
"UC campuses [are] ranked so highly for the same reasons [that] we're one of the best – if not the best – public university system in the world," Doan said. "As noted by Forbes, we give students an excellent education and a great deal. What separates the University of California from other institutions is its ability to excel across so many areas: the excellent quality and value of a UC education, a high graduation success rate among our students and their continued success after getting their degrees."
Forbes also named UC Davis the number one college in the nation for launching women into science, technology, engineering and mathematics professions.
Andy Fell, associate director of news and media relations, said that UC Davis has always strived to offer women the opportunity to excel in STEM professions.
"For many years, many people have been working hard to make the science program friendly for women," Fell said. "The California Alliance for Minority Participation strives to encourage Hispanic women [and] all minority women to take on majors and career paths within the science field."
There are also many other programs such as Society of Women Engineers that strive to help women succeed within STEM professions.  
Deepa Patel, a third-year neurobiology, physiology and behavior major, believes that UC Davis has offered her many great opportunities in the sciences as well as a great educational deal.
"I think UCs ranked so well because they offer more than just classes, but also a fun and engaging experience," Patel said. "I probably wouldn't have had the same experiences if I chose to go somewhere else. Davis offers so much help and research for my major and I know there are always resources and programs I can go to to succeed."
The UCs are known for top-quality education, and Doan believes that this will help the UC system to continue to rank well.  
"To maintain or improve upon these rankings, UC campuses will continue to do what they've always proven to do so well: provide students with an extraordinary education," Doan said.
Written by: Demi Caceres – campus@theaggie.org