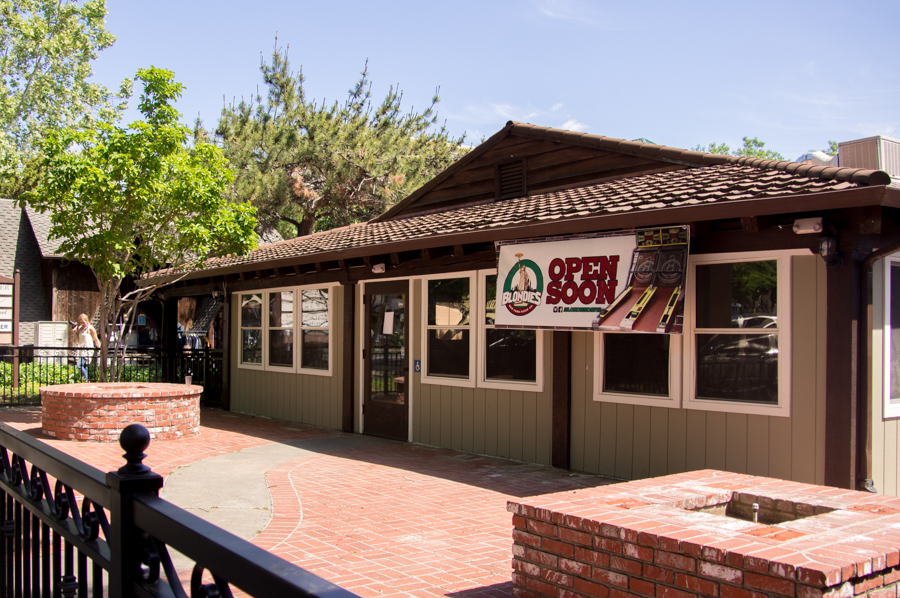 Davis restaurant, bar resumes construction after moratorium lifted
After the Davis City Council lifted a moratorium in early April, Blondies New York Pizza Co., which will be located on 330 G St. in Downtown Davis, resumed construction and plans to open later this year.  
On Tuesday, April 5, the Davis City Council lifted the ban and enacted the Entertainment Permit Ordinance (EPO), which will come into effect this May and aims to make Davis nightlife safer. The EPO is required for businesses that will offer any form of entertainment such as live music, dancing or concerts.
Other measures that will increase safety include higher standards for security upon entrance to businesses with EPOs, conflict resolution training for bartenders and servers and time cut-offs for entrance into bars and nightclubs.
Katherine Hess, Davis community development administrator, said that concerns surrounding increased violence in Downtown Davis led to the adoption of the moratorium late last year, which placed a 45-day ban on nightclub and bar expansion.
"The city council imposed a moratorium for new and expanding restaurants serving beer and wine over 2,500 square feet," Hess said.
Blondies New York Pizza Co. has 5,900 square feet of both restaurant and bar space.
The stabbing of a 23-year-old at KetMoRee on G Street late last year was a pivotal point for the enactment of the moratorium. During this ban, Davis residents and council members took time to reflect and figure out how to respond to the increasingly violent Davis nightlife.
"I guess [the moratorium] makes sense safety-wise, but I just hope it doesn't become an issue later on," said Kate Trinh, a Vacaville resident and routine customer of the Blondies in Vacaville.
Now that the ban has been lifted, Blondies has been able to make progress toward opening day. Davis resident Emily Pram is excited for the opening of Blondies in Davis after seeing the Facebook page for the Vacaville location, which has the same owners.
"I'm excited for the lounge and night events with friends. It looks super fun and chill," Pram said.
Written By: Mashal Ayobi – city@theaggie.org