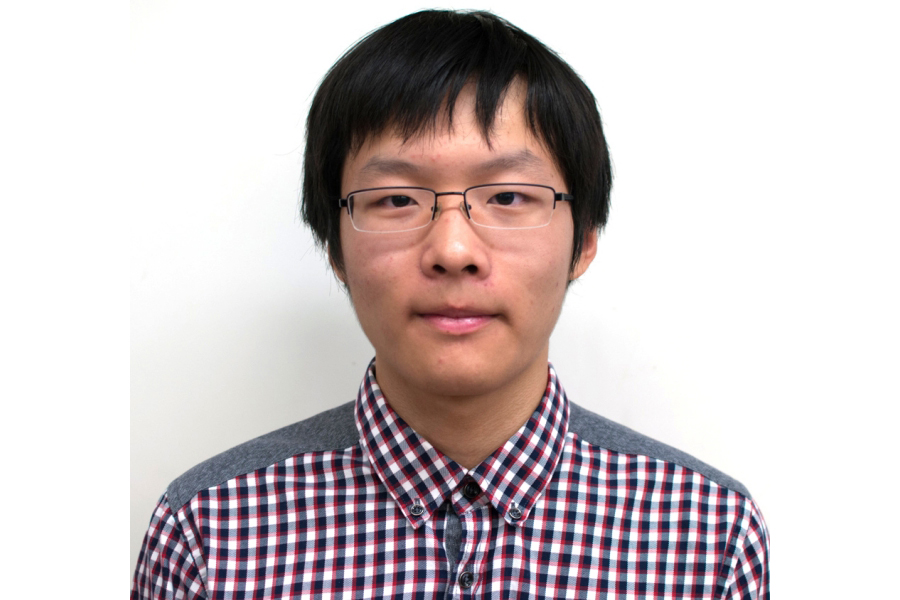 First-year computer science major Adam Xu was appointed Thursday, May 12, as the newest ASUCD senator following formersenator Mikaela Tenner's resignation two weeks prior.
Xu, who ran for ASUCD Senate in fall 2015, was appointed by ASUCD Vice President Abhay Sandhu at last week's senate meeting.
The platform that Xu hopes to work on during his tenure as senator focuses on relations between international students and native students.
"I am an international student, so I will focus on more activities and interactions between the international students and native students so that we can know each other better […] and know what our [international student] lives are like culturally," Xu said.
Additionally, Xu hopes to increase international student's involvement in student government.
"I want more international students to be involved in ASUCD, especially Chinese students and Asian students," Xu said. "I was hoping us to bring us together."
Aside from being an ASUCD senator, Xu is also a member of the International Chinese Students Club at UC Davis.
Written by: Kenton Goldsby – campus@theaggie.org