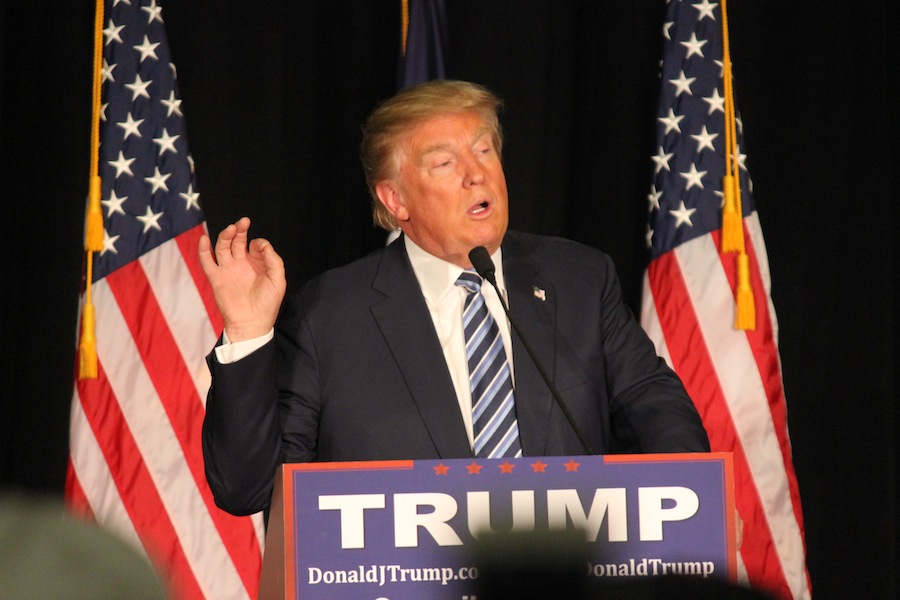 Republican presidential candidate to visit on Wednesday
2016 Republican Presidential candidate Donald Trump is scheduled to hold a presidential rally in Sacramento on Wednesday, June 1. The rally will take place at the Sacramento International Jet Center at 7:00 p.m.
Doors will open at 4:00 p.m. and tickets are available on Trump's official campaign website. The Jet Center is located at 5885 Flightline Circle.
Trump's rally coincides with 2016 Democratic Presidential candidate Bernie Sanders' rally at UC Davis, on June 1.
Written by: Kayla Zola — city@theaggie.org