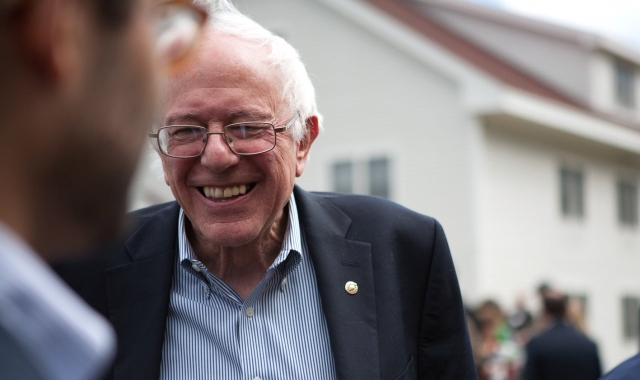 2016 Democratic Presidential candidate to hold rally on Wednesday
2016 Democratic Presidential candidate Bernie Sanders will hold a rally at UC Davis on Wednesday, June 1, as part of a nationwide campaign to secure the Democratic nomination for President of the United States.
Sanders is set to speak at UC Davis' Hutchison Intramural Field, with doors opening at 5 p.m. Entrance to the event is free on a first-come, first-serve basis; however, reservations can be made at Sanders' official website.
Attendees are prohibited from bringing signs, banners, sharp objects, weapons and chairs, and are encouraged to limit their belongings to small personal items like keys and cellular phones.
Hutchison Intramural Field is located at 250 La Rue Road in Davis, Calif. For more information, visit the rally's official event page.
Written by: Jason Pham – campus@theaggie.org