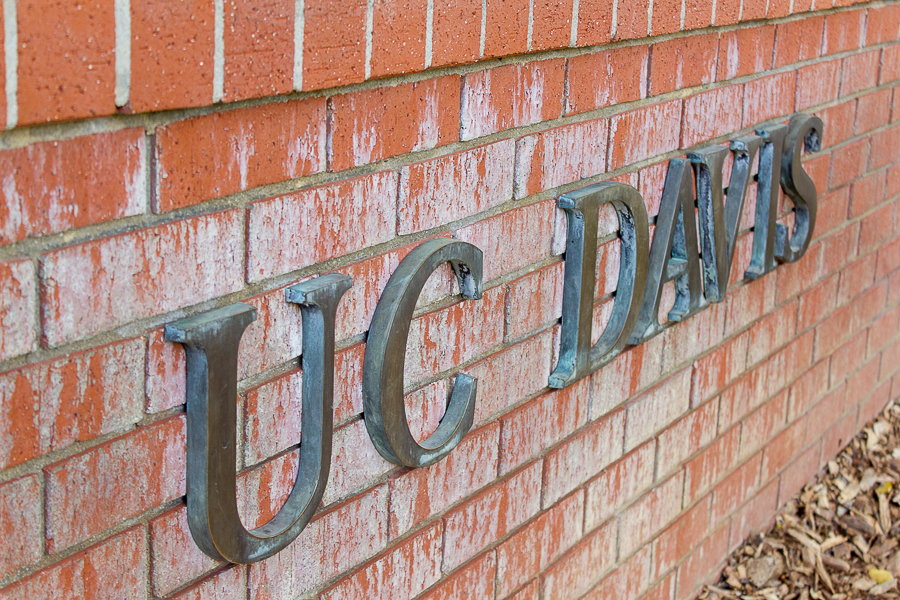 Pilot program currently present at UCLA, UCSF, UC Merced
In a statement released on Sept. 28, the University of California (UC) announced the launch of a pilot partnership program with the Boys & Girls Clubs of America that aims to better prepare young students for long-term success in college.
According to the statement, 6,000 students will be reached through this effort. The initial UC campuses participating in the program are UCLA, UCSF and UC Merced. Each school is partnering with a specific Boys & Girls Club: the clubs of Pasadena, San Francisco and Merced, respectively. This partnership began because of UC President Janet Napolitano's commitment to preparing students for higher education.
"California will continue to make investments to ensure all children, regardless of their zip code, have access to college — the future of our economy depends on it," said Kevin de León, California senate president pro tempore, in a statement. "I applaud the University of California and the Boys & Girls Clubs for partnering to help in this effort."
With increased enrollment at UC schools planned and already in progress, a goal of this program is to ensure that qualified students enter UC schools.
"This is our largest entering class of Californians, the most diverse ever and one of our most accomplished academically," said Monica Lozano, UC Board of Regents chair, in a statement. "We're encouraged by the outcomes of our efforts this year, but there's much more work to be done. Our collaboration with the Boys & Girls Clubs of America will make it possible for more youngsters to get the information and guidance that will prepare them for a UC education."
The planned program focuses on interacting with both the students in the Boys & Girls Clubs and the staffs of these clubs.
"UC will provide club members and their families with college and career readiness information, support and resources," said Claire Doan, a media relations officer for the UC Office of the President (UCOP), via e-mail. "Boys & Girls Clubs will provide current students in UC's Early Academic Outreach Programs (EAOP) with leadership opportunities and access to Club facilities, including Club Teen Centers."
According to Doan, the Boys & Girls Club partnership builds on existing EAOP goals to help underprivileged students.
"EAOP is one of UC's signature academic preparation programs for middle school and high school students," Doan said via e-mail. "EAOP designs and provides academic development services delivered in partnership with schools to provide educationally disadvantaged California students the skills and knowledge needed to succeed at UC and elsewhere."
If it is successful, the program will expand to more than just the three trial campuses.
"The University and the Boys & Girls Club will complete an annual report on partnership activities and outcomes," Doan said via e-mail. "The plan is to expand the partnership to additional campuses and Clubs, with the potential to reach tens of thousands of Club members over time."
Written by: Kenton Goldsby – campus@theaggie.org