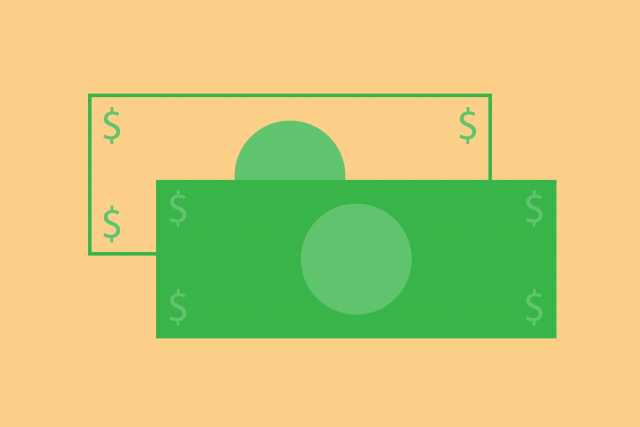 California Democrats attempt to lower need for student loans
Democrats in the California State Assembly proposed the "Degrees Not Debt" Scholarship (DNDS) on March 13 during a news conference in Sacramento in response to growing concerns about the increasing number of college students who are graduating with debt.
The proposed scholarship will confront the increased need for college students to take out student loans by "filling the gap" between financial aid the individual is granted and the amount the student and their family is able to contribute.
Additionally, the program appears to not only focus on rising tuition rates, but on the costs of living as well, which include housing, books and transportation.
"When you think about the cost of college, we focus many times, rightfully so, on tuition, but we know it's much more than tuition," said assemblymember Kevin McCarty, one of the legislators heading the project, at the press conference in Sacramento. "It's about the costs of living […] so we're really going to zero in on that issue in this debt-free program."
The DNDS will assist both low-income and middle class students by working in tandem with existing financial aid and grant programs (such as Cal Grants and Pell Grants), as well as saving the Middle Class Scholarship, which Governor Jerry Brown proposed to phase out of the budget earlier this year.
Parker Spadaro, a first-year political science major who recently participated in a protest against the upcoming tuition hike, criticized the development of more scholarships, rather than a decrease of tuition itself.
"It distracts us from how education should be an intrinsic right," Spadaro said via email. "I appreciate scholarships and benefit from them myself, but they make us students compete against other students who may be equally deserving of scholarship money […] There won't ever be enough money purely through scholarships. That's especially true if we're talking about private scholarships because trickle down economics like that don't work."
In the first year of its implementation, the estimated cost of DNDS is about $1.6 billion, with the annual cost of the program estimated to be $1.2 billion after it is completely integrated. The high price tag raises red flags for those, like Republican Assemblyman Rocky Chavez, who worry about the strain it puts on the state's budget.
"I think it's well intentioned," said Chavez to the California Political Review and Fox News. "But I don't think it recognizes the economic reality or really addresses the challenges we have to address […] the real problem is that it takes 5.7 years to get a college degree. The change should be to ensure that students graduate in four years."
However, some students who are affected by the recently approved tuition increase support the potential scholarship program at it will increase the number of individuals who attend and graduate college, which will be economically beneficial.
"I am for Degrees Not Debt because making college more affordable is a motivator for people who don't go to college simply because they believe they cannot afford it," said Ashley Lord, a first-year undeclared physical sciences major, via email. "Having more skilled and educated citizens will eventually benefit the economy so it would be a plan worth investing in."
Written by: Emily Shintani — campus@theaggie.org