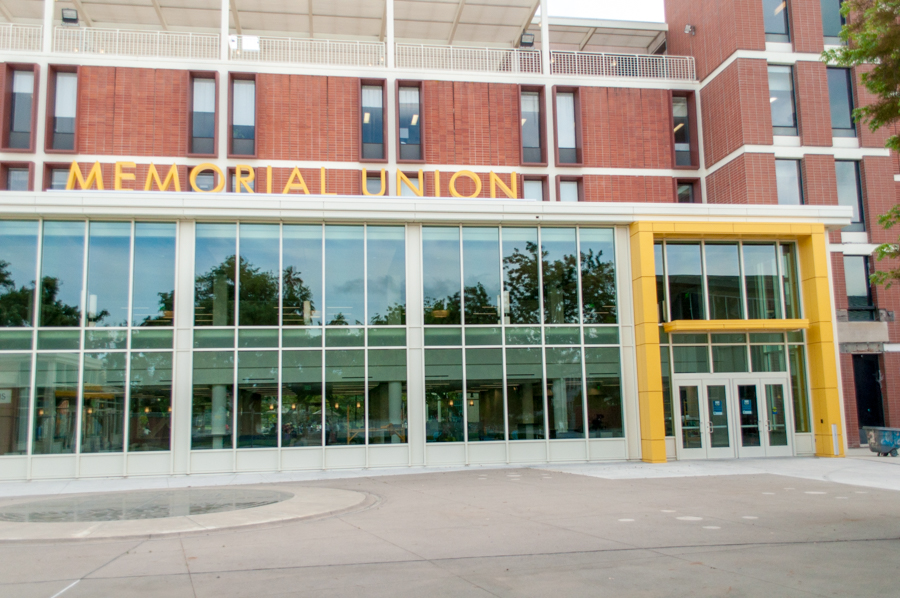 Renovations include new Games Area, lounge space
After several delays, UC Davis' renovated Memorial Union (MU) is set to open this Monday, May 1. The new building features natural lighting, brand new outlets and lots of space for students to study and socialize.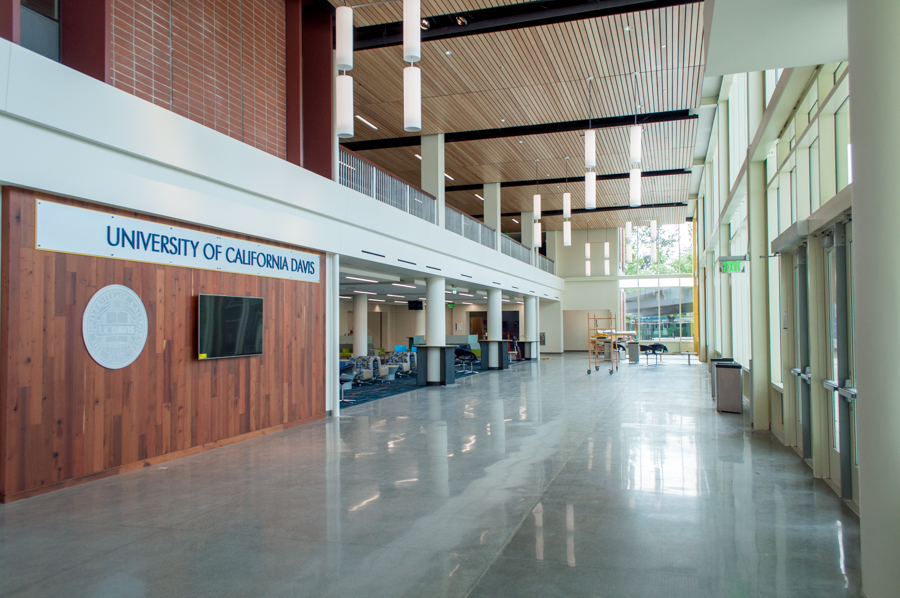 The building includes The Market, where students can buy snacks and school supplies; a new computer lab and the new Veteran Success Center.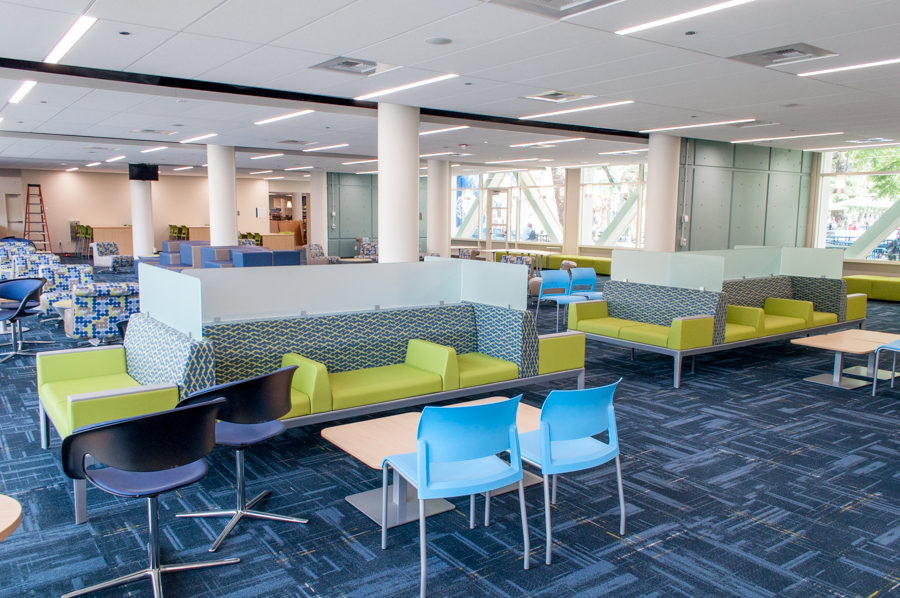 A memorial wall to honor the Gold Star Aggies will be revealed on May 25 as part of the Memorial Day Ceremony. The wall will include interactive video screens for visitors to learn more about Aggies who died in combat.
The Games Area, located in the basement of the MU, includes a lounge area, TV screens and a 12 lane bowling alley. The new bowling alley has four less lanes in order to make room for billiards tables. A game of bowling costs $4. There are also six screens through which students can play video games for $2 per hour.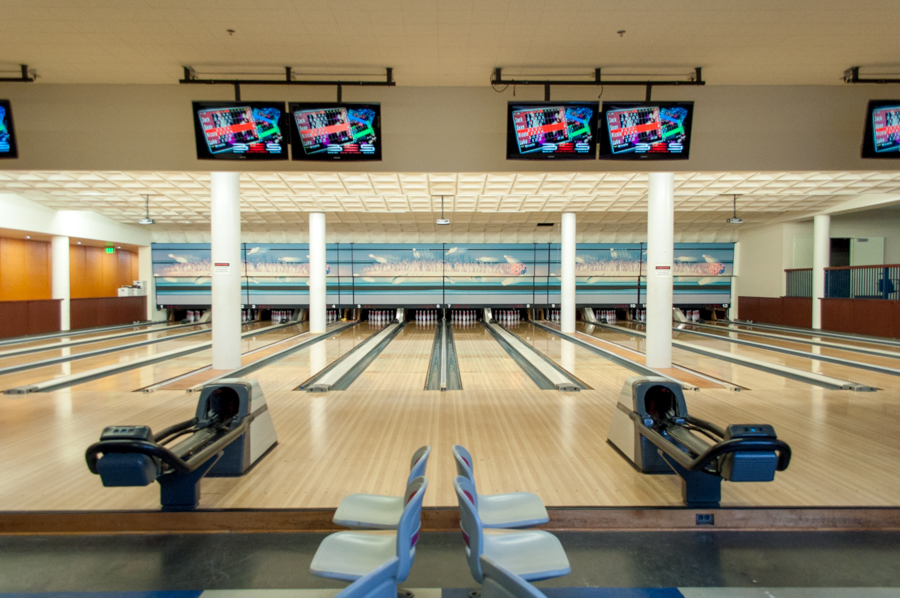 The MU grand opening event is scheduled for noon on May 18.
Written by: Alyssa Vandenberg  — campus@theaggie.org