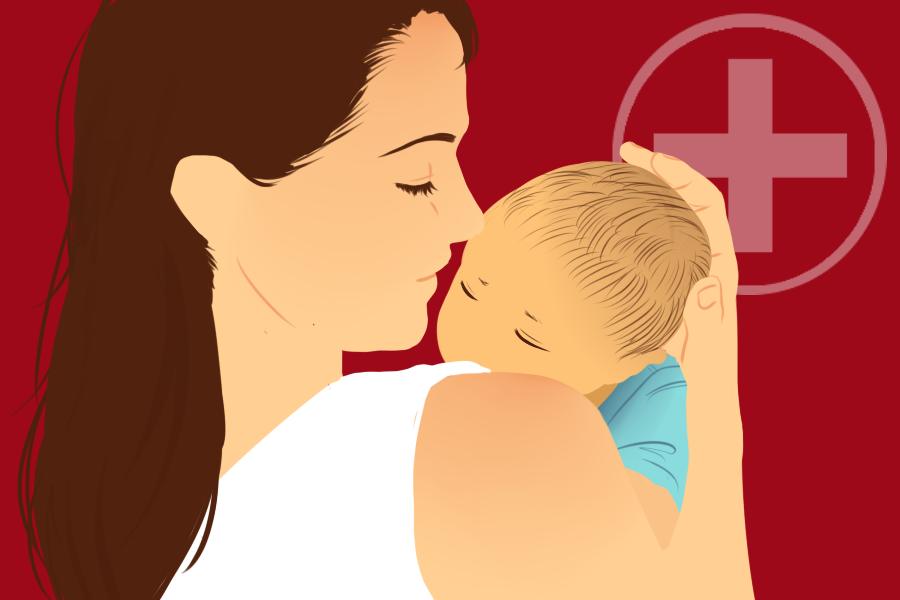 UC Davis researchers discover less blood more beneficial for blood transfusions in burn patients
Less is more when it comes to the amount of blood used in blood transfusions, a new study led by UC Davis researchers discovered.  
The study focused on burn patients who require blood transfusions to boost blood levels, which subsequently aids in essential functions such as maintaining optimal oxygen levels as well as healing wounds and damaged tissue. However, blood transfusions are also accompanied with potential risks, including acute lung injury, circulatory overload and infection, which is a leading cause of death for burn patients. These risks raise concerns regarding the quantity of blood that should be used in blood transfusion.
The study, which was held at the American Surgical Association meeting in Philadelphia, was a collaborative effort of burn centers throughout the United States, Canada and New Zealand. It is the largest blood transfusion study in burn injury conducted thus far.
"There was also a study done in critically ill patients called the Transfusion Requirements in Critical Care (TRICC) study that suggested using less blood may be safe in stable ICU patients," said Dr. Tina Palimieri, the lead author on the study and director of the Firefighters Burn Institute Regional Burn Center at UC Davis Medical Center. "Unfortunately, this study did not analyze wound healing or infection. Burn patients, because they lose a lot of blood in surgery, were not studied. Hence, we decided to ask the question in burn patients."
To answer their query, the researchers recruited a total of 345 patients with burns over 20 percent of their bodies and divided them into two groups. One of the groups received the standard amount of blood, which is about 16 units, while the other group received half of that quantity. The results showed that pertinent factors such as infections, wound healing and organ problems were similar between the two groups and, in fact, there were advantages to using less blood.
"Using half the amount of blood decreases the likelihood of the complications of a blood transfusion," Palimieri said. "Less exposure means that one is less likely to have a complication, including the transmission of HIV, AIDS [and] hepatitis. It also allows blood, a scarce resource, to be available for other people who need it."
Evidently, there are ample benefits of lowering the amount of blood in blood transfusions.
"The cost reduction is huge — our patients' bills often are in the millions of dollars, so reducing costs is important," said Dr. David Greenhalgh, UC Davis co-author on the study and Chief of Burns at Shriners Hospitals for Children in Sacramento.
Palmieri added that the reduction in the amount of blood could result in a reduction of about $30 million a year in blood transfusion costs for burn injuries compared to the conventional practice.
The study provides proof that doctors can safely use less blood in treating burn patients with no effect on their survival, infection rate, wound healing or organ dysfunction. The evidence presented allows hospitals to define a safe and optimal threshold for the amount of blood that should be used in a blood transfusion for patients with severe burns.
"This study is important because prior studies evaluating the use of triggers for transfusion in the ICU have not included burn patients," said co-author Dr. Amalia Cochran of the University of Utah in Salt Lake City. "A huge amount of blood was transfused for patients enrolled in this study, over 7000 units, and we were able to show less use of blood products with no deterioration of significant clinical outcomes."
Written by: Harnoor Gill — science@theaggie.org