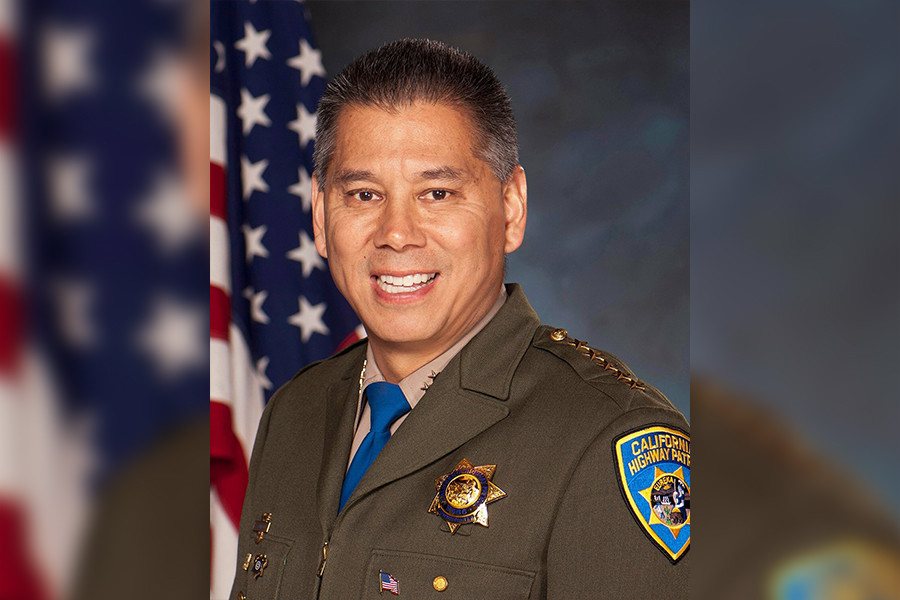 Farrow has worked with California Highway Patrol for 37 years, held every ranking
Joseph A. Farrow was named the new UC Davis chief of police after a joint decision was made by Interim Chancellor Ralph Hexter and incoming Chancellor Gary May, according to a press release. After Chief of Police Matt Carmichael stepped down from the position in August of 2016, Lt. Jennifer Garcia served as interim chief of police for the university. Farrow will assume the position before the start of the new school year, around late August.
Farrow has held every ranking at the California Highway Patrol (CHP) over the course of his 37-year career. He was appointed by former Governor Arnold Schwarzenegger in 2008 to the position of CHP commissioner — the first Japanese-American to hold that title — overseeing a staff of 11,000 employees and a $2.3 billion budget. In the position of UC Davis chief of police, Farrow will oversee 80 full-time staff members, in addition to 50 student staff members.
Farrow holds a bachelor's degree from Sacramento State in criminal science and a master's degree from San Diego State University in executive leadership.
According to the press release, Farrow is "a graduate of the FBI's National Academy and National Executive Institute" as well as an appointee to the California Racial and Identity Profiling Advisory Board by former California Attorney General Kamala Harris and California's designated representative for the National Consortium for Justice Information and Statistics, appointed by Governor Jerry Brown. He is also a member of both the University of Southern California State Communities Institute as well as the California Peace Officers' Association.
"Joe Farrow led the [CHP] with great strength & wisdom," Governor Jerry Brown tweeted on July 18, the day Farrow was announced as the new chief of police. "He served the state with integrity & worked tirelessly to help keep people safe."
Farrow also attended one of three public forums as part of his interview for the position in May of this year. According to an article published by The Aggie, "Farrow emphasized his commitment to freedom of speech" at the forum, "stating that the police should be watchful and close by but still give people space, taking action only when necessary."
"[The] policing world is the one occupation I can think of where [at] any moment in time any action by any member of the police department can impact somebody or some community's life," Farrow said at the forum. "I take the responsibility of policing very seriously."
Written by: Hannah Holzer — campus@theaggie.org