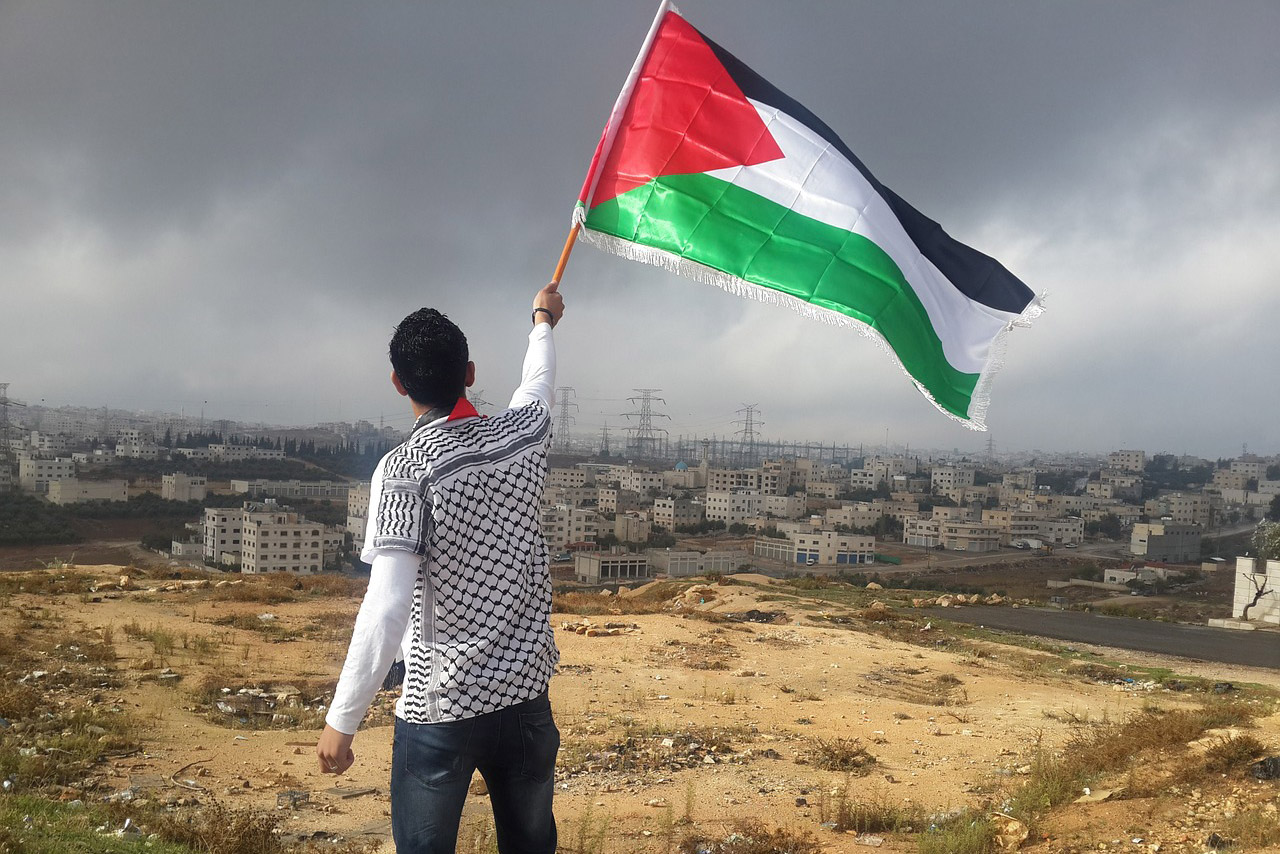 SJP responds to recent guest opinion by Aggies for Israel
While we do not normally care to respond to statements released by Aggies for Israel or any of its members, its latest statement published by The California Aggie contains some serious accusations that we felt had to be cleared up. The premise of the argument was that they want nothing but peace and love, and we just want hate. This is no different than the argument employed by the Israeli government (that they defend) and stems from the stereotype that Palestinians are irrational and savage primitives, while Israelis are peaceful promoters of democracy. It oversimplifies our struggle and delegitimizes our cause. It also attempts to replace the moral issue at hand with a legal justification for Zionist practices embodied by the state of Israel. When we choose to take over the Memorial Union patio, Quad or any other space on campus to protest, we do so because Palestinian houses are simultaneously being demolished, and Palestinians are being imprisoned, slaughtered and tortured. We demand to have our voices heard because the voices of Palestinians are being killed off one by one. We will continue with these efforts because we will not allow the victims of Israeli colonization to be forgotten on this campus.
First, in this guest opinion piece, Aggies for Israel claimed that a protester referenced the Holocaust during our March 5 mock-apartheid wall action, stating: "The referencing of the Holocaust as an experience we 'should have learned from' must be considered unacceptable in any academic institution." This is simply not true. It seems they are referring to a speech we gave discussing the parallels between the Berlin Wall in Germany and the apartheid wall built by Israeli occupation forces in Palestinian territories. This is an excerpt from that speech: "Walls do not lead to peace. They create physical and psychological separations that only perpetuate even more hatred. Restricting movement and cutting off Palestinians from basic resources like land, health care and education is just one aspect of Israel's policies towards Palestinians. We stand here today against the wall, against apartheid and against Israel. Israel should learn a lesson from Germany. Walls that separate people, cut up lands and deny freedom of movement WILL BE TORN DOWN."
While it is no surprise that Aggies for Israel would misconstrue our words and make false accusations, we are disappointed with The Aggie for publishing such a piece with false information.
Furthermore, there are inherent structural, political and ethical contradictions when Aggies for Israel claim to support a variety of issues such as Black Lives Matter, DACA and environmental justice, while simultaneously supporting the settler colonial state of Israel. When you support Black Lives Matter, you stand against police brutality and state aggression in every form. You understand that the oppressive state apparatuses at work here are connected to those abroad. Black-Palestinian solidarity has a long and rich history because it is clear that the oppressive institutions in America that disproportionately kill and imprison Black Americans are very similar to those in Israel against Palestinians — so much so that the Israeli Offensive Forces have been training U.S. police officers to increase militarization. Moreover, Israel treats its own African "citizens" with brutal racism. For example, the Israeli state systematically sterilizes its African population in order to support a white-supremacist bio-political project. When you support DACA, you stand against the deportation of immigrants from the country. It doesn't seem at all possible to support this either considering Israel's existence relies on the expulsion of native Palestinians from their land, who are then denied the right to return. In both cases, there is an administration forcibly uprooting people from their homes and denying their right to freedom.
Environmental justice is also a huge problem in Palestine. Israel controls and regulates water flow into Palestine. Subsequently, Palestinians suffer from extreme water shortages and contamination, affecting their health and well-being. Thus, the so-called progressive members of AFI who are attaching themselves to these causes are logically contradicting themselves.
Lastly, it is an ideological fantasy to really believe that progress is possible so long as the state of Israel exists. Underlying this naive fantasy is the belief that a state that engages in racist laws, systematic killings and home demolitions can also function as a beacon of peace. The goal of Palestinian resistance is not to establish "love" with those who are responsible for the suffering of the Palestinian people; it is to completely dismantle those forces at play. So continue to watch in "horror," because we are here to stay.
Written by: Students for Justice in Palestine
Disclaimer: The views and opinions expressed by individual columnists belong to the columnists alone and do not necessarily indicate the views and opinions held by The California Aggie.