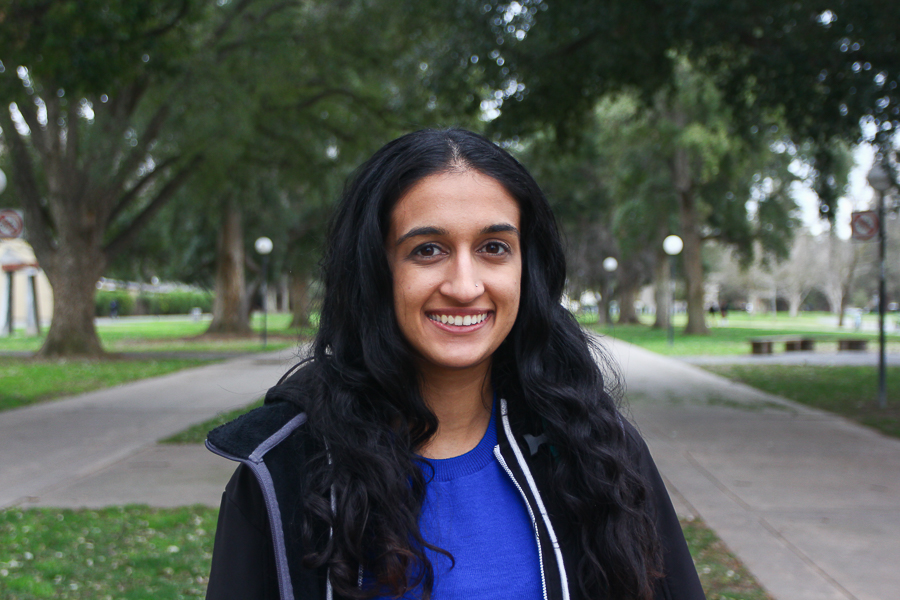 Irveen Grewal, a third-year political science major, is one of six ASUCD senators whose terms have come to an end. Grewal ran on the Summit slate with a platform promising to provide student resources. This included plans to increase the number of nap areas on campus, provide more 24-hour study rooms, increase safety on campus by working with the UC Davis Police Department as well as Specialized Transportation and Tipsy Taxi — which was one of her adopted units along with Housing Advising for Undergraduate Students — sexual assault advocacy, improving cultural awareness and improving campus visibility.
Grewal confirmed that she did make progress in implementing her platforms. As for cultural awareness, she started the initiative for Punjabi classes to be offered; however, she stated that this process "takes years to complete." Grewal added that she "worked closely with the library committee to develop plans for what students would like and what facilities they want."
Grewal also sponsored 10 to 15 bills that she said mainly targeted "the courts and my units or if it was for the committee I was assigned to."
In hindsight, Grewal wishes she had a "better understanding of how all the committees work and also have better collaborations with the units," as she felt she was properly prepared for some things, but not others.
In addition to her position as senator, Grewal was elected as pro tempore of the Senate by other ASUCD senators.
"My role as pro-temp [was] very administrative," Grewal said. "I worked a lot on hiring new commissioners, unit directors and committee members. Also, I worked with elections along with working closely with admin."
She went on to add that "it feels good to be elected by my fellow peers, as I am able to work closely with [the] majority of the senators."
With regard to Grewal's position as pro tempore, former Senator Shaitaj Dhaliwal of the Based slate commented, "Irveen took her role as pro tempore very seriously. She was always present at meetings and ready to go. In terms of my experience with her, it has always been pleasant.
According to Senate recordings, Grewal only missed one meeting in her term, during which Senator Julie Jung acted as temporary pro tempore.
When asked to comment on Grewal's effectiveness as a senator, former ASUCD President Alex Lee commented that he does not believe Grewal achieved her full potential; however, "few people can say that they do."
Lee went on to add that the executive office did most of the reform on Grewal's adopted unit, Tipsy Taxi. He said that Grewal and a few other senators were invited to collaborate on the reform project; however, they did not do so. Lee's take on Grewal's role as pro tempore is that she could have displayed better leadership and "capitalized on that opportunity."
He concluded that Grewal was "not a bad senator, but she was not remarkable."
With Grewal's term coming to an end, so has her involvement in ASUCD.
"I will be focusing on law school, so I will not be continuing ASUCD," Grewal said.
However, she added that she will continue to work on her platforms and "will offer my help in any way I can."
Grewal advised new senators "to make sure to organize your time effectively" and "help units through bills and various projects."
Written by: Kimia Akbari — campus@theaggie.org