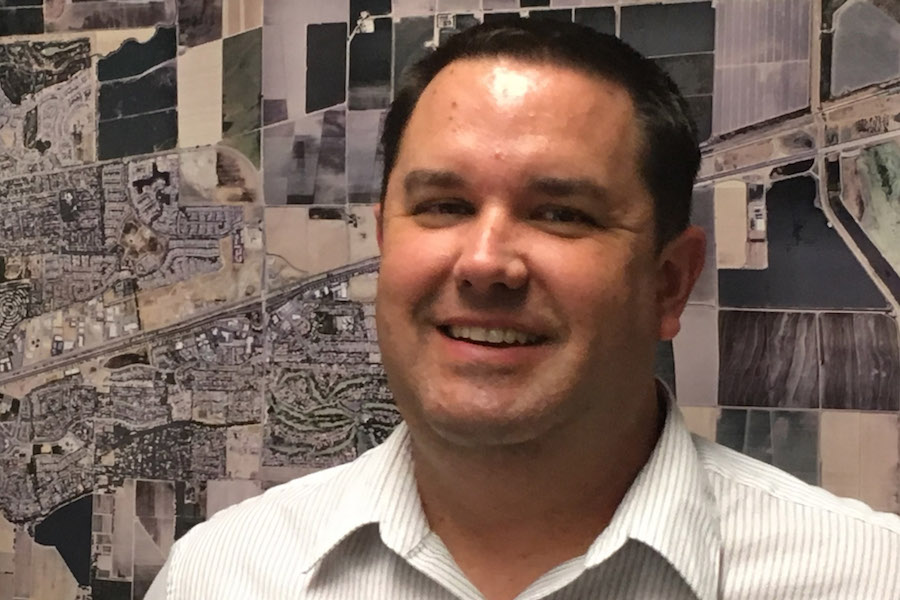 Dirk Brazil steps down, City of Davis appoints new city manager
Davis City Manager Dirk Brazil has decided to retire after a three-year tenure. In a closed session a few weeks ago, the City Council voted 5-0 in favor of replacing Brazil with Mike Webb, who was previously the assistant city manager and has been the director of community development and sustainability for the past four years.
"Mike has a long history with the city," said Davis Mayor Robb Davis. "He knows the city very well and has spearheaded a lot of ongoing projects. He was a very strong internal candidate, and the council was unanimous to bring him in and create a sense of continuity in all the various initiatives that we have underway. Had we gone on a search, we would have been hard-pressed to find anybody as qualified as him."
To move forward, the City Council has its established council goals, which are constantly being worked on. The City is facing a fiscal deficit of about $450 million, along with housing and police oversight issues at a more public level.
"There are several elements that are currently at the forefront, including the city's fiscal position," Webb said. "Keeping a balanced budget while being mindful of cost and revenue strains is a key area — the other is housing. We have a number of other projects that are being reviewed in one way, shape or form or even under construction right now that are not necessarily student housing. The entire Cannery project, which is under construction and partially occupied, has a wide variety of unit types, like more affordable apartment units, units more suitable to professionals and families, attached and detached single family homes as well as condominiums that are just now starting to be constructed."
The City Council works to find a balance between how much housing the university provides, what housing the City is considering and how those two aspects correlate. According to Webb, a multitude of other projects are under construction or review. A mix of family-, senior- and student-oriented residential units are all in the works.
"In terms of security and police oversight, that is a conversation that is still to be had with the general public," Webb said. "There are more stringent security requirements in place. This helps ensure that currently operating businesses continue to operate responsibly as well as for those who may not have been [operating responsibly] or for new businesses coming to the community, it provides clear expectations and standards according to which they need to operate," Webb said.
Webb will begin his term on Dec. 4. The city is currently working on numerous housing and development projects — Webb's area of expertise, as he was originally the head of the city's planning department.
"He'd been our assistant city manager for a few years and had been doing very good work," said Davis Vice Mayor Brett Lee. "When our current city manager decided to retire, it seemed like an obvious choice. We were pretty familiar with the candidates out in the market, and we thought that Mike held his own against any of the potential candidates that we might have found. There was also the benefit of a fast transition. We thought we'd go ahead and make the offer to Mike, and we're glad he accepted […] The city deals with a wide variety of issues, but over the next few years, there's going to be a lot of focus on these development proposals, and it'll be good to have him advising us."
Written by: Prachita Chawla — city@theaggie.org