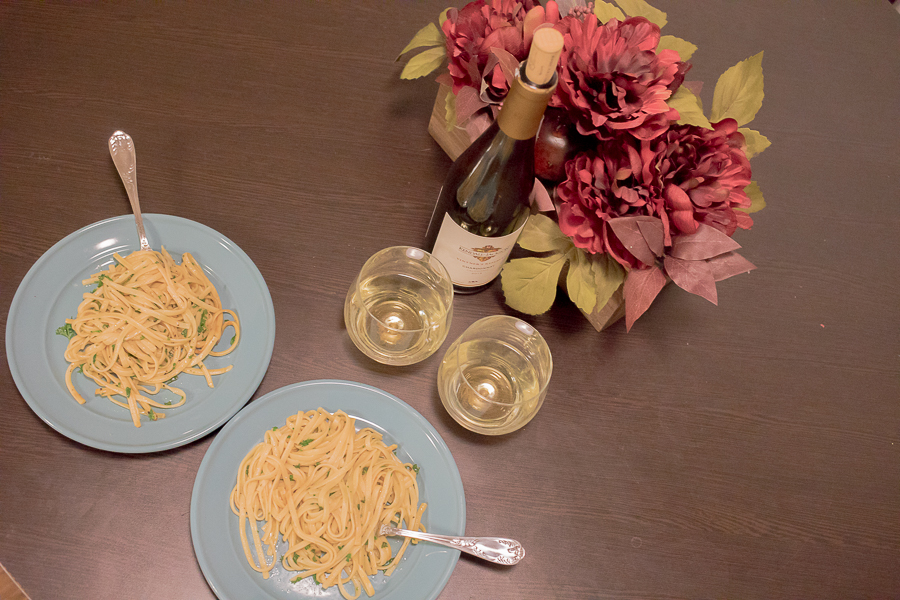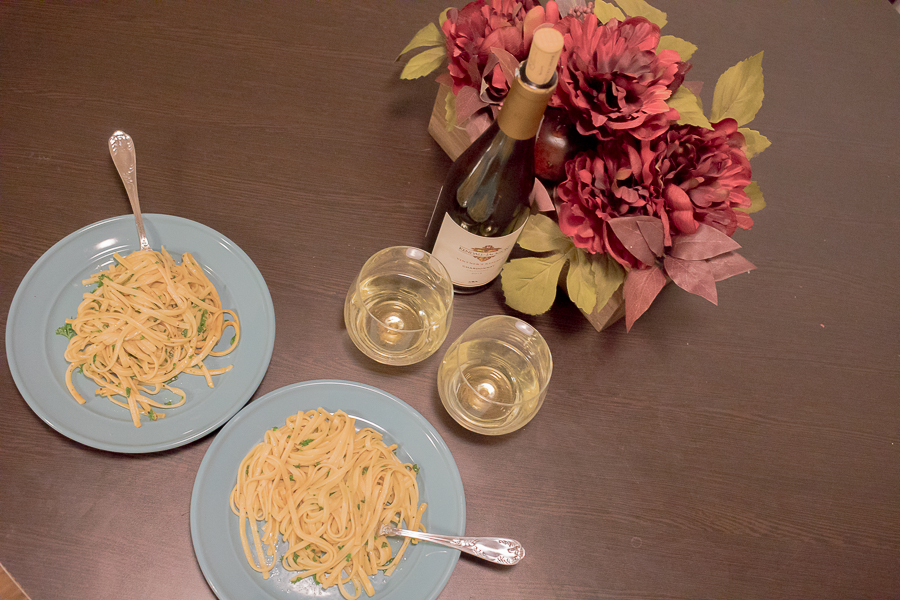 It went there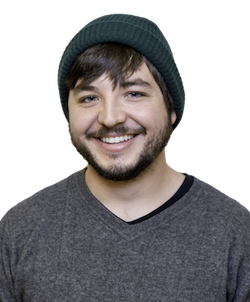 Sources were shocked Friday when Davis resident Dan Morris was forcibly removed from the Vacaville Olive Garden after polling table guests about their opinions on the Israeli-Palestinian conflict.
The trouble began around 7:15 p.m. According to Mr. Morris, his date with a Mr. Todd Benjamin had been going well up to around midway through the encounter.  
"When we were both wearing athleisure in our profile pictures, I knew it was going to be a great fit," Morris said. "He wasn't particularly funny or interesting, but we were totally going to bone if I could just get through the date without having the wrong opinions."  
As the date progressed, both parties navigated conversational staples such as the weather, work and traffic with flying colors. Witnesses stated that both parties were highly adept at keeping their faces poised to appear just interested enough to not be rude, but disinterested enough to remain intriguing.
"Dan seemed like a nice enough guy," Benjamin said. "The problem started when I told him that I was thinking about visiting Israel during the summer and I casually brought up the new embassy in Jerusalem. Dan sort of just started malfunctioning."  
Guests outside the building told The Aggie that, as Mr. Morris was ejected from the premises, he was frantically repeating the phrase, "It's a very complicated issue."
"I'm a 6 on most days, a soft 7 if I've had enough coffee and have been watching my sodium intake," Dan insisted. "But my date was a strong 8 even on his worst day. I just couldn't mess this up by appearing uneducated!"
Olive Garden employees reported feeling little sympathy toward Dan, as they felt Todd was "hot enough to get a pass for bringing up politics at the dinner table."  
Dan told The Aggie that he does not expect this problem to reoccur should another tough topic arise on a date, as he fully intends to upgrade his data plan so that he can more quickly skim Wikipedia articles in the bathroom.
Written by: Parker Nevin — phnevin@ucdavis.edu
(This article is humor and/or satire, and its content is purely fictional. The story and the names of "sources" are fictionalized.)