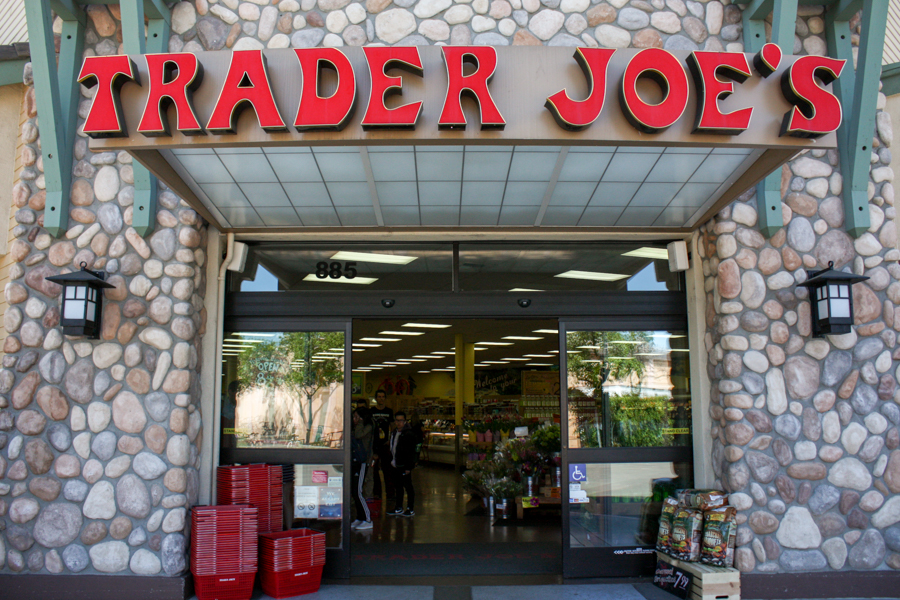 For Segundo residents, it will come as no surprise that Trader Joe's was once again voted Davis' favorite grocery store. Given its convenient location on the corner of Russell Boulevard and Sycamore Lane, Trader Joe's is a student favorite for purchasing both study snacks and weekly groceries.
The University Mall location sells frozen foods, ready-to-eat snacks and small food portions that assist students with the challenges of budgeting and time constraints. For study session pick-me-ups, Trader Joe's customers can buy coffee, desserts and other sweet treats until 10 p.m. every day of the week.
Trader Joe's also sells non-dairy milks, gluten-free products and even dairy-free ice creams and sorbets to cater to those with special dietary needs. Customers can treat themselves to free coffee and samples of new products while shopping.
"I like [Trader Joe's] because of the location and the good variety of products," said Amy Green, a second-year human development major. "They have speciality products that you wouldn't find in an everyday grocery store, and since I'm vegetarian, that really helps. I also like the free samples."
Written by: Caroline Staudenraus — features@theaggie.org