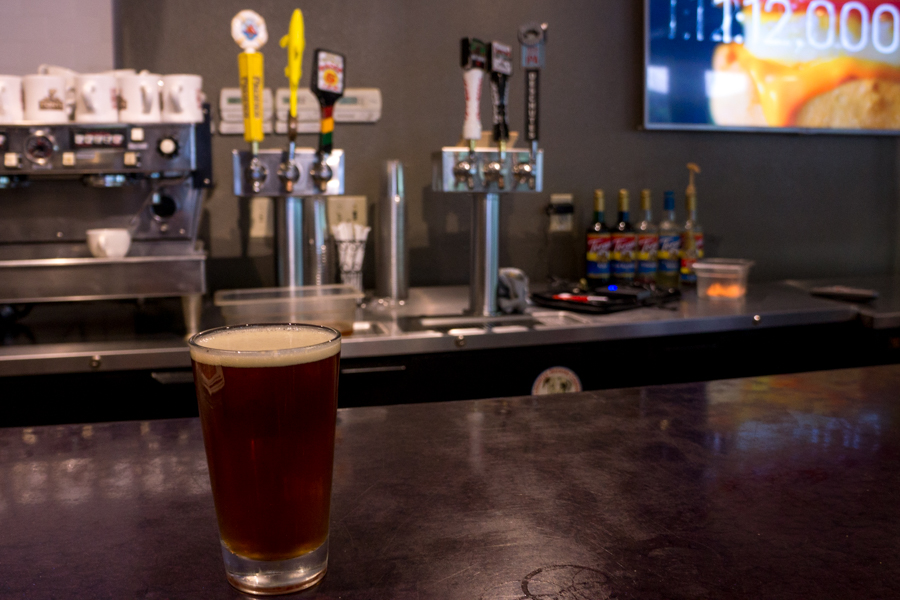 3rd and U Cafe, located and Third Street and University Avenue's, is a staple for Davis' over-21 crowd. A deal of two pints for $6.50 keeps a college student's wallet, and emotions, happy. An outdoor patio and large flat screen televisions make for an inviting and social environment in the heart of Downtown Davis make for an enjoyable experience with about ten beers on tap at a time. The spot is great for big games and making new friends.
"The macadamia nut porter is one of the best beers in town," said Nathaniel Bernhard, a fourth year political science major. "It's a great place to show face in Davis. You can't really beat the deals."
At any time, one can walk by 3rd and U and see his or her friends; athletes and members of the Greek community can be seen sitting on the outdoor patio.  Given the setting and lack of financial commitment, 3rd and U Cafe is the spot for 21 year olds to go. With an incredible menu of sandwiches, wraps, and burgers, the pairing of a beer with a meal makes for a great time on a Friday afternoon.
Written by Michael Martinez – sports@theaggie.org