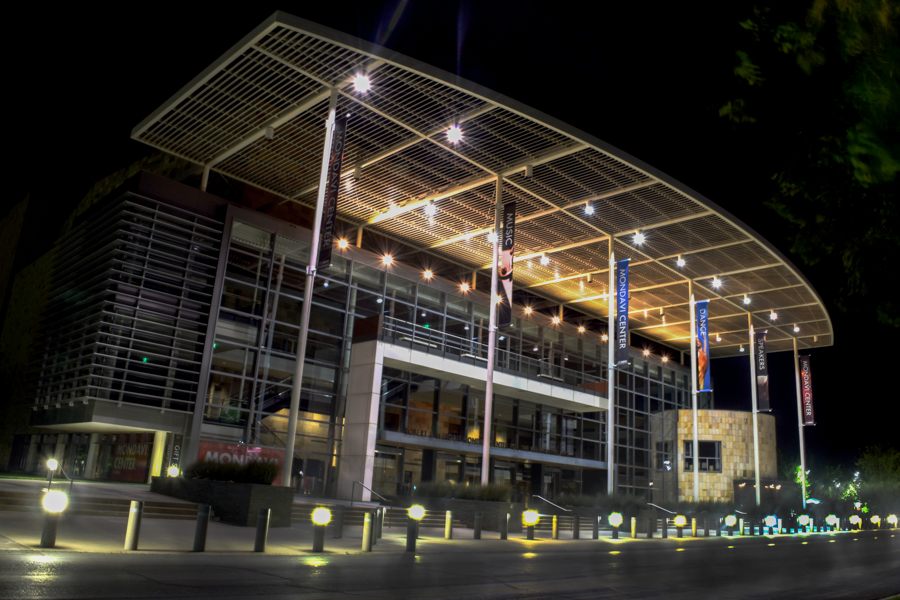 For the second consecutive year, the Robert and Margrit Mondavi Center for the Performing Arts has been voted the best place for evening entertainment in Davis.
With entertainment available in a myriad of arts, The Mondavi Center offers over 100 events each school year for students and community members to attend. This academic year, students had the chance to see a number of popular performances, including the Royal Philharmonic Orchestra, Orquesta Buena Vista Social Club, the creators of "Serial" and Mavis Staples and Joan Osborne.
"The Mondavi Center welcomes students as a great place to spend an evening or an afternoon," said Don Roth, executive director of the center. "Our great Aggie Arts Student Advisory Board is taking the lead in getting the word out to students [about our events]."
Although event parking is $9 for all attendees, the center makes sure to give students a break when it comes to the events' ticket prices. Mondavi Center events are half-price for students, and the first event a student attends is free of charge.
Mondavi Center offers volunteer ushering positions and employment opportunities as well, giving students the chance to work at a top-notch performing arts venue.
The center includes the Jackson Hall venue, seating 1,801, and the smaller 250-seat Vanderhoef Studio Theatre. Since its opening in 2002, the center has continually served as a basis for education and engagement for UC Davis and its surrounding community.
Written by: Ivan Valenzuela and Emma Sadlowski — features@theaggie.org