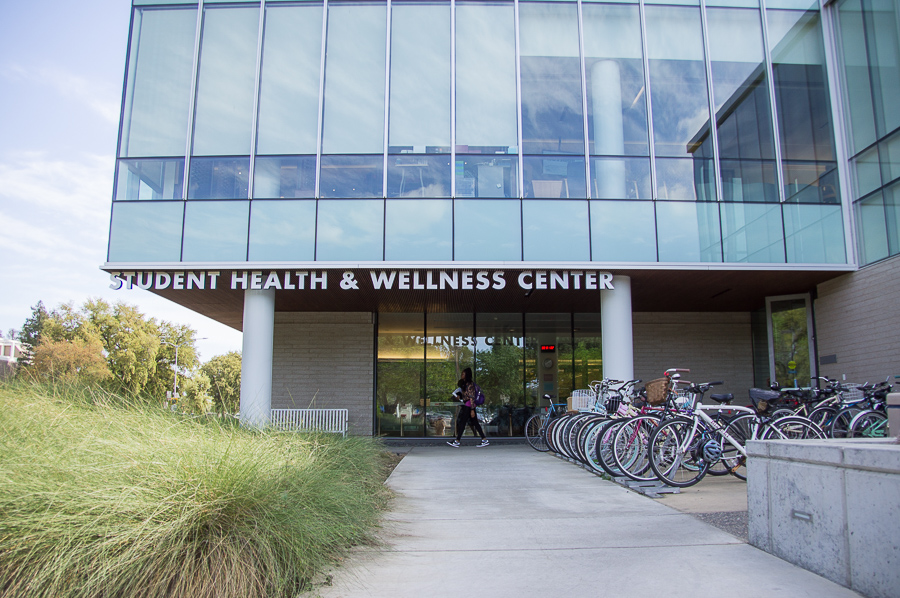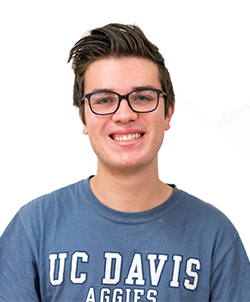 Administration continues to offer problem-free experience to students
Universities always have the students in mind. No exceptions. Overcrowding? You won't have to worry about that when you're dead. Not enough spaces to study? The MU now has lots of tables that are an entire three inches off the ground. Stop complaining!
Now, UCD, which stands for U will not be C'ing a Doctor today, is asking students to simply limit their health problems to fit within normal business hours. What an easy and reasonable request that couldn't possibly have any drawbacks for students!
"We're actually offering students a great deal here," said an administration official who declined to be named, but for some reason insisted that it be noted that he has finger-painted over 300 pictures of Ralph J. Hexter. "The Student Health Center is actually open an entire 30 minutes past business hours to accommodate students who might be taking classes or have a job. That's enough time to see at least one student. I'm no mathematician, but one is almost always bigger than zero," the official concluded before tripping a child that was walking by.
Though many students seem to be upset by the fact that the most convenient source of medical care for students has limited hours of operation, others are quite supportive.
"I think it's really great," said Rachel Desk, a second-year environmental toxicology major and member of an exclusive Facebook group that only posts pictures of other people's knees. "I have an office job where I work 12 hours a week in between classes, so my availability lines up perfectly with the times that the health center is closed. And I love it! I used to worry about problems I was having with my health, but since it's so difficult for me to schedule an appointment, I just forget about them! We're all slowly inching toward an inevitable death anyway! I feel so free."
Written by: Brian Landry — bjlandry@ucdavis.edu