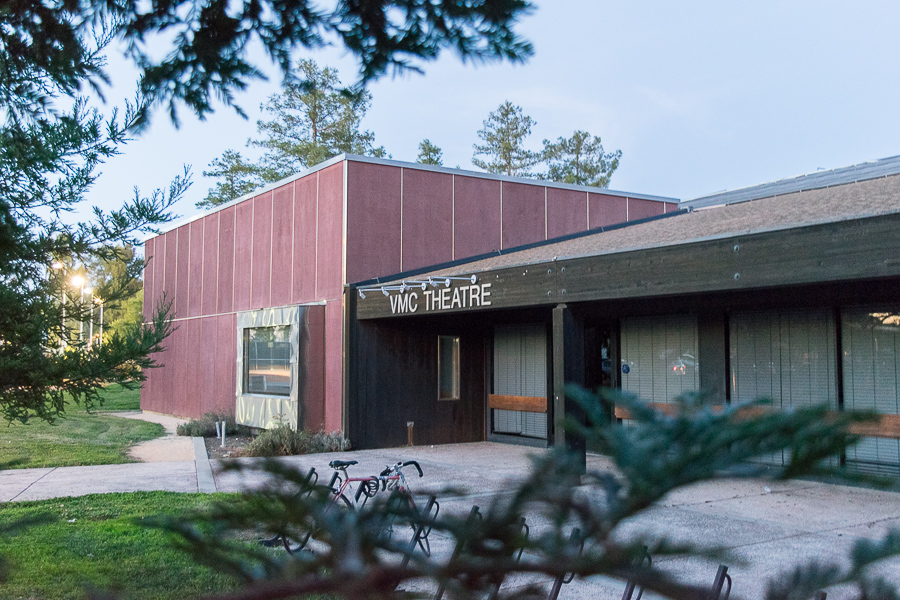 Film festival aims to humanize, destigmatize homelessness
Yolo County Library, YoloArts, California Humanities and the City of Davis presented documentaries to shed light onto the problem of homelessness. The events, which screened four documentary films (two at the first event in Sacramento on Oct. 12 and the other two at the Davis Veterans Memorial Theatre on Nov. 4) focused on humanizing homelessness. Lisa Baker, the CEO of Yolo County Housing, was inspired to create the film festival for exactly that purpose.
Meredith Beales, the event's organizer, and Baker are leaders at the Yolo County Library and Yolo County Housing. They wanted to create a film series with panel discussions pertaining to homelessness. After being awarded a grant through the California Humanities' "Humanities for All" program, staff members began planning the event.
Two films were presented at the event: "Inocente" and "When I Came Home." "Inocente" is a film about a young student whose family is homeless, and "While I Came Home" is about a veteran who returns from combat to no home. Both films provide real, honest illustrations of homeless experiences and strives to end the stigma attached to homelessness.
"Often, in talking about homelessness, we tend to focus on short-term community impacts but not on the lives of those experiencing homelessness or on the circumstances that led them there," Baker said. "The film series is meant to allow us to engage with the topic from a different perspective. It's also about understanding the complexity of the issue and to experience the humanity of those who are suffering. I hope we get to experience, even if only for a moment, what it would be like to be homeless. As someone who was once homeless myself for a short while, I'm hoping we learn how to resolve these issues locally and nationally. To do that, we must have an understanding of the issue, and we must have empathy."
Interim library administrator Chris Crist, surprised by the statistics of homelessness, anticipated change in audience viewpoints regarding the problem.  
"[We hoped to see people's perceptions] change as they see the documentaries of people from various walks of life experiencing homelessness and the paths that led them there," Crist said. "For example, one statistic that really stuck in my mind was that 70 percent of the people who are homeless have jobs; they just can't make enough on minimum wage to find a place to rent — housing costs are too high. [We want] to help the community understand how it just takes one slip in circumstances (health, loss of job, accident) to shift from having housing to not being able to afford housing."
This film series was designed to show others that being homeless does not define an individual. Being homeless means someone requires efforts beyond the short-term community impacts described by Baker. The films aimed to highlight the lives of people affected by this issue and how lives can be altered drastically with small yet impactful measures.
"At one of our planning meetings, we were discussing myths and truths about homelessness, and someone said, 'The reason a person is homeless is because they don't have a home,' meaning it's not 'because of' any other (often stereotypical) reason that people might say," Beales said. "It's as simple as that. When it's boiled down that clearly, it's hard to turn away from the problem."
Written by: Becky Lee — arts@theaggie.org