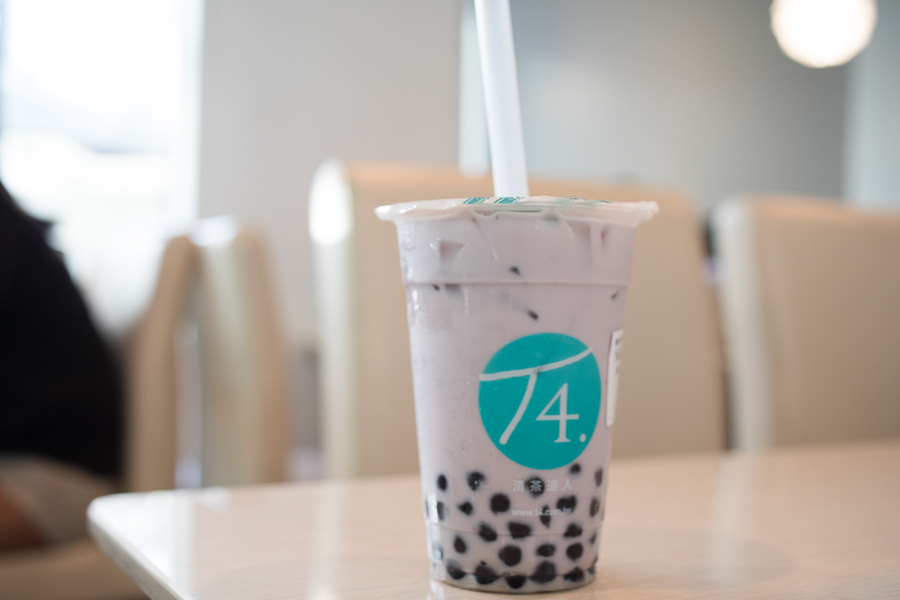 Milk tea has become a big business in Davis over the last few years. With several boba shops in downtown alone, the bar is high for both quality and convenience. This year's Best Boba, T4, or Tea 4 U, satisfies on both levels.
T4 opened in Davis last spring and is located on E Street, tucked away from the street traffic, but centrally located behind Mishka's. A steady stream of customers keep up an easy hum of chatter and music, adding to the fun, warm vibe of the cafe. T4 is often packed in the evening with students lounging around tables, playing games like Jenga and giant Connect Four.
"I think it's a very versatile place," said Steffie Guan, a fourth-year managerial economics and communication double major. "You come here to study or to hang out with friends. And if we're in the mood for more than boba, then they also have food and snack options."
While the most popular tea is earl grey milk tea, according to Allan Tren, the owner of T4, the shop offers a wide range of drinks from passion fruit smoothies to roasted oolong milk tea to chocolate milk with sea salt cream. Multiple batches of tea are brewed every day, providing the fresh flavor that won this year's contest. The snacks are unique as well.
"T4 is known for their popcorn chicken," Tren said. "Most popular would be either our calamari or the egg puff."
T4 is located on E Street and is open 11:30 a.m to 11 p.m. on weeknights, and 11:30 a.m. to 12 a.m. on Fridays and Saturdays.
Written by: Kira Burnett — science@theaggie.org