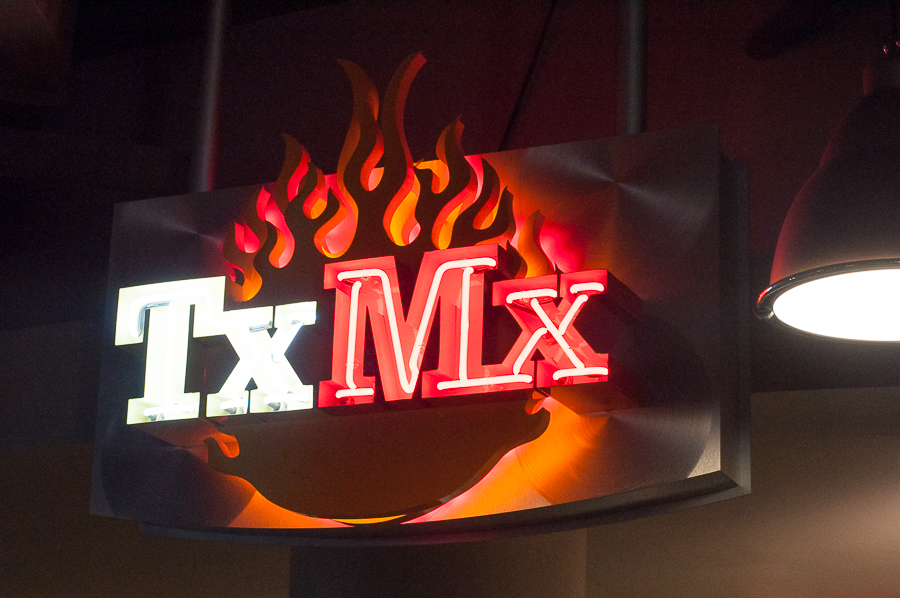 The CoHo has many options for food choices, but TxMx Grill seems to be the overwhelming student favorite. It has burritos, quesadillas, nachos and tacos, all for a reasonable price.
Mikaela Tancioco, a fourth-year cognitive science major, is an avid customer of TxMx Grill.
"TxMx has super affordable burritos for students that is made with fresh produce and meat that is perfectly marinated," Tancioco said. "Hands down the best Mexican food you'll find on the Davis campus."
TxMx often has the longest line of all the CoHo eateries, but that's for a reason: people love it.
Eric Nogueiro, a fourth-year managerial economics major and a CoHo employee, eats at TxMx almost every day.
"I have food credit so it's a lot cheaper, but actually their carnitas are tasty and the burritos are a good size," Nogueiro said.
TxMx is a great place to go for a filling lunch or just for a snack.
Written By: CaraJoy Kleinrock — arts@theaggie.org