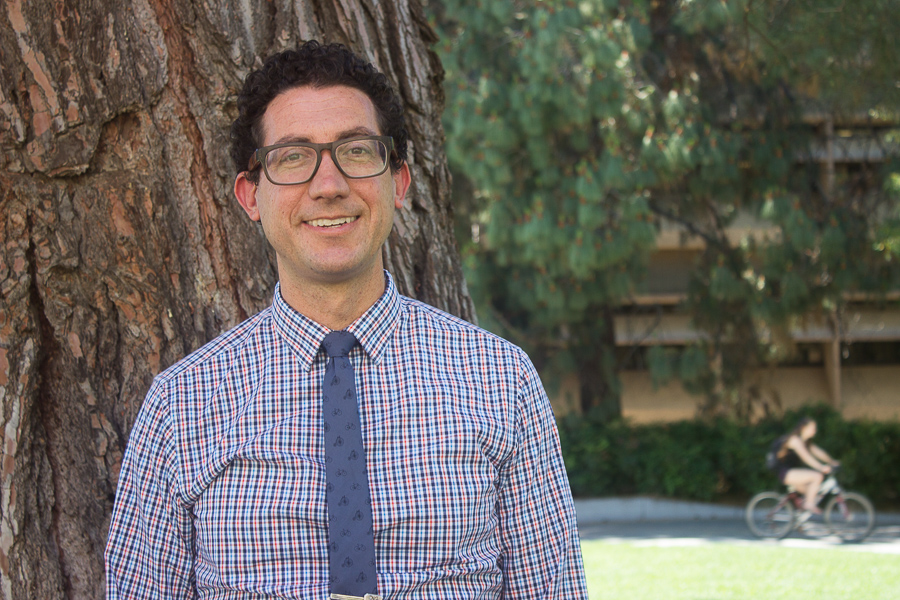 Chemistry is a passion for some and the bane of existence for others. The way that students approach chemistry has a lot to do with the professor. One such professor is well known for converting students who go in disliking chemistry to loving it by the end. He is popular on campus for taking advantage of technology and social media by posting educational videos on his YouTube channel, which you're probably familiar with if you've ever had to take the CHE 2 series. His name is Dr. Bryan Enderle.
"My use of media is primarily outside the classroom," Enderle said. "I started using YouTube for students who missed a lecture, office hour or review session. I was not expecting students from other classes or institutions to make use of these videos. In the classroom, I prefer examples, life applications and chemical demonstrations to drive home points and make class interesting."
Enderle is exclusively a lecturer, which means he has dedicated his entire career to the education of his students. It shows in his teaching: he makes a careful effort to connect with his students on a personal level to make sure everyone feels heard.
Written by: Kriti Varghese — science@theaggie.org