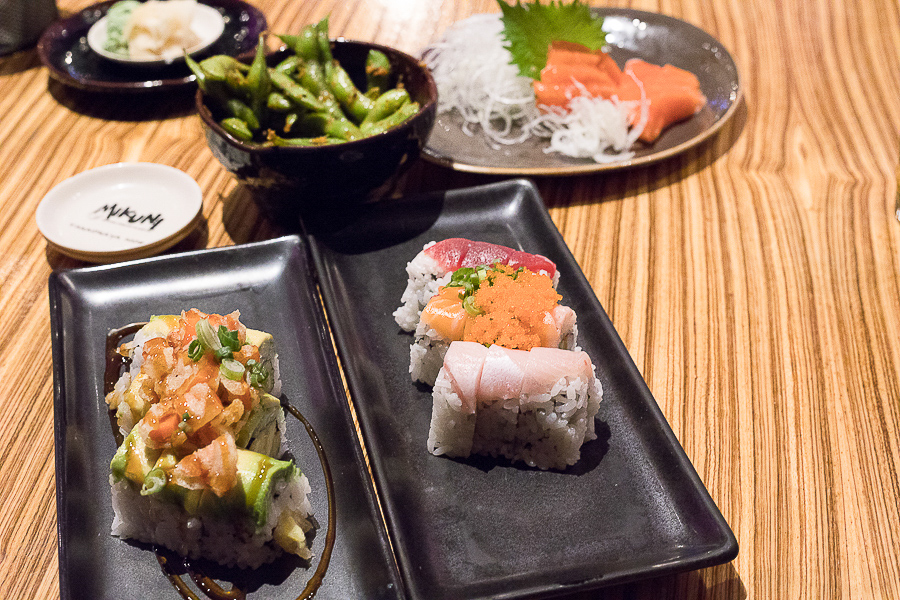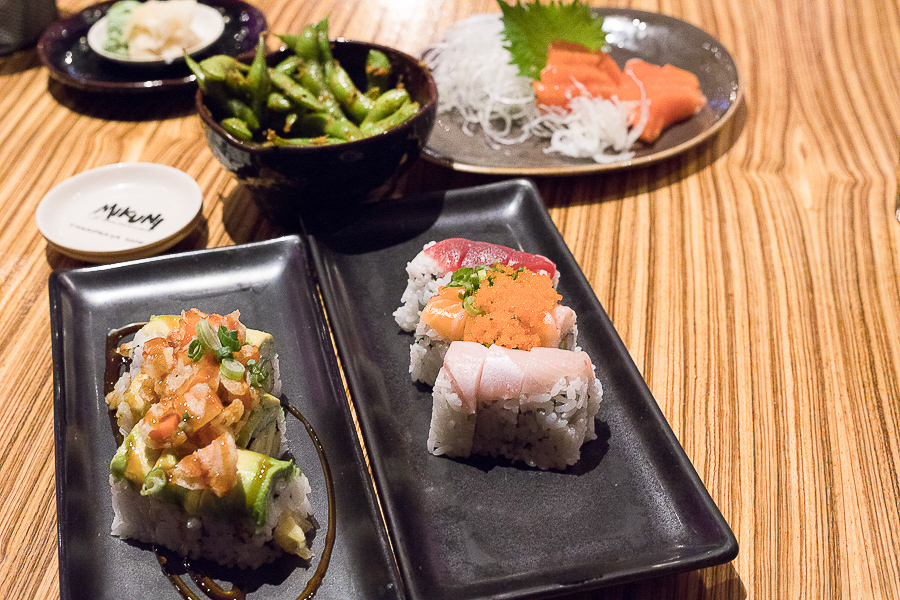 Mikuni is the perfect restaurant for any occasion, whether it's a date, a reunion or a family night out. The restaurant serves delicious Japanese food with a full bar and outdoor dining.
While college students usually seek cheap comfort food on a day-to-day basis, sometimes we want something fancier. Mikuni's casual ambiance and plethora of high-quality sashimi makes it an ideal spot for a special dinner — completely inviting and not overly casual.
"Mikuni had a big name before it came to Davis," said operations manager Michael Wang. "We're probably the most sought after, for example, if you bring your parents into town for a nice meal. There aren't a lot of places here you can do that."
Located in the Davis Commons, Mikuni is well-known to Davis residents and especially university students. Being just a short walk from campus, it can be a nice place to have lunch with friends in between classes. For those who dislike fish, Mikuni provides a wide range of other food options including bento boxes, udon noodles and rice plates.
"A lot of people who work here also eat here," Wang said. "I think of it as mom's cooking. All this time you're really used to this taste, and you can't find it anywhere else. It's in our secret sauces and the fish is the same, just good-quality fish. The sauces are what's going to be different in most restaurants."
Check Mikuni's website for hours so you can plan your next visit.
Written by: Becky Lee — features@theaggie.org