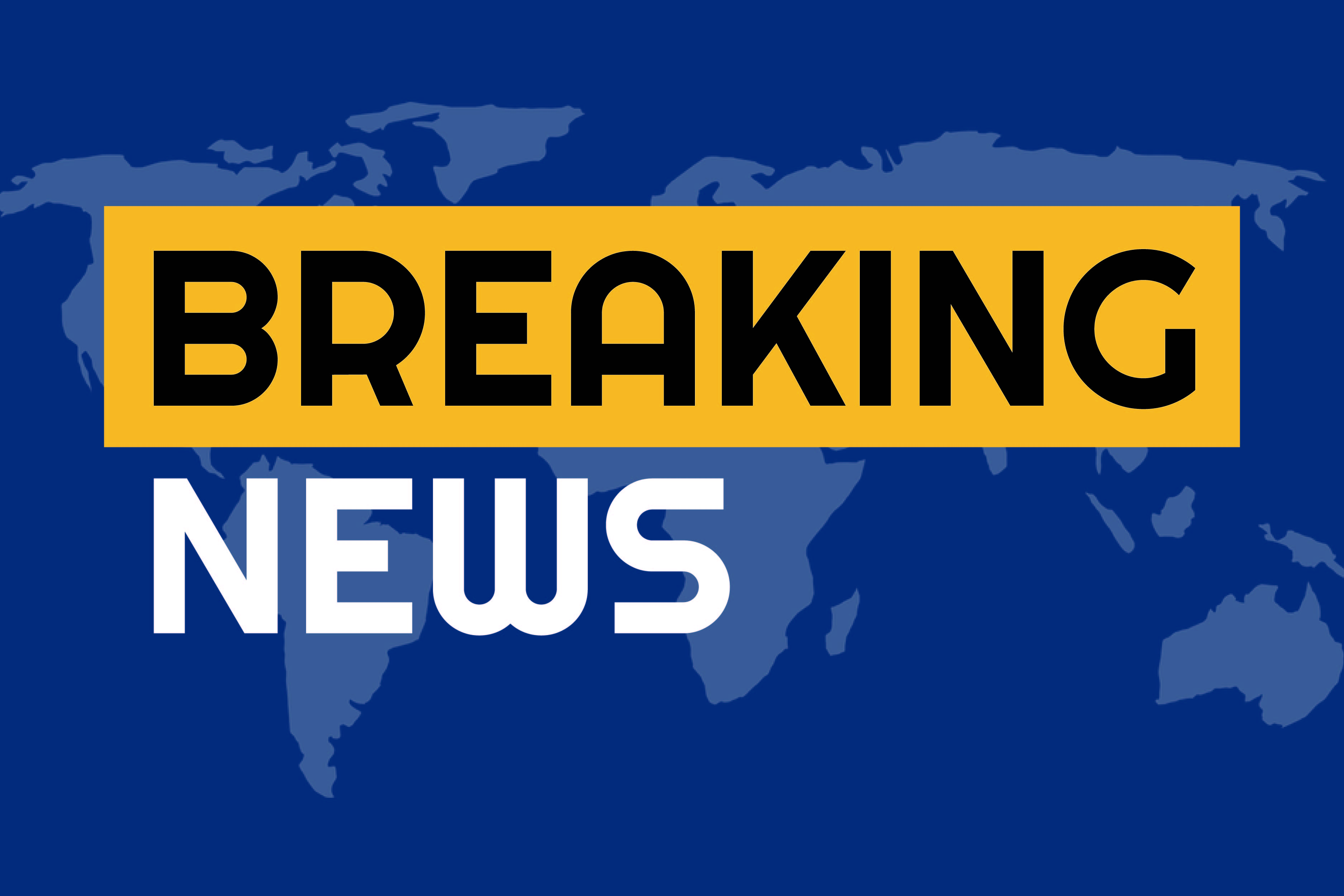 Campus to reopen, classes to resume Monday, Nov. 26
After a four days of cancelled classes, an initial attempt to resume classes that faced widespread backlash, air quality index levels above 300 and the change of location of the Causeway Classic to Reno, UC Davis has cancelled classes until after the Thanksgiving holiday.
In a WarnMe sent to students at 9:15 a.m. on Sunday, Nov. 18, students were notified of the cancellation. According to a previous statement, students were to be notified of such a cancellation by 5:00 p.m. on Nov. 18.
As was previously done, an updated statement was posted to the UC Davis News and Media Relations website.
"While we had hoped to reopen our Davis and Sacramento campuses on Monday, Nov. 19, the air quality forecasts are not showing enough improvement toward the healthy categories," the statement said. "In addition, the Academic Senate leadership has recommended that classes be cancelled Monday through Wednesday. Based on this and other input, we have decided to close both campuses through the Thanksgiving break."
According to the statement, classes are set to resume Monday, Nov. 26. Campus leadership is still determining what to do about the seven days of cancelled classes.
"In consultation with the [University of California] Office of the President, our provost, the Academic Senate and American Federation are working on details about how the remaining days of the quarter will be handled," the statement said. "We'll communicate about that as soon as possible."
Written by: Kenton Goldsby — campus@theaggie.org