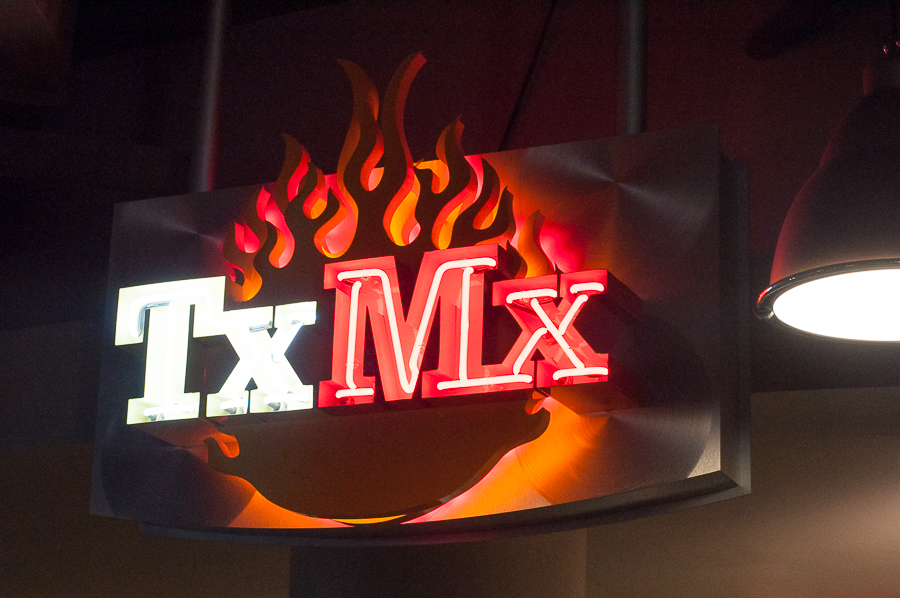 The CoHo has a wide variety of food choices, from Cooks' soups and hot meals to Fickle Pickle's sandwiches; yet, above them all, stands the TxMx Grill. Be it burritos, quesadillas, tacos or nachos, TxMx has the fix for hungry college students passing through on the way to their next class.
For Zane Daee, a second-year neurobiology, physiology and behavior major, TxMx is high on his CoHo grub list.
"I love Mexican food, [so TxMx] is definitely the go-to," Daee said. "The burritos are huge; they got some bomb guacamole. They stack those burritos — they don't just give you a little bit of food; they fill them up."
A light hunger can be satiated with a black bean taco salad, and if it is lunch time, as Daee recommends, the especial carnitas burrito will leave anyone stuffed.
"You got to get the carnitas burrito," Daee said. "Get it with guacamole and spicy salsa. It is my go-to."
Whether in the mood for just a snack or a full meal, TxMx has it covered.
Written by: Nicolas Rago – features@theaggie.org