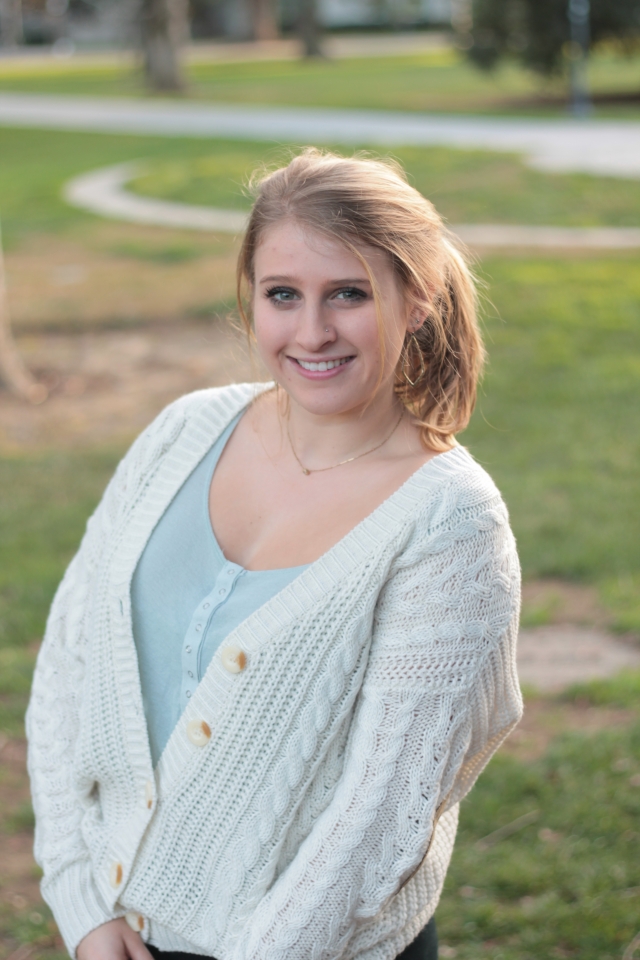 As we approach The California Aggie newspaper's 100th year of production, we must consider how far Davis as a city and campus has come. We have truly grown as a campus community and it is important we have a medium to share our stories and personal narratives to continue to flourish.
The Centennial Magazine is a monthly online magazine that will feature personal essays, investigative reporting, cultural commentary, photo essays, music, art and more. We hope to capture,  preserve and celebrate the essence of Davis and the individuals who contribute to our community.
As the editor of The Centennial Magazine, I invite you to share your experiences and stories. There is power in the written experience.
Please email us at magazine@theaggie.org to ask us any questions, engage in philosophical debates and submit your writing. Check us out online at The Aggie | Online Newspaper  for each monthly edition.
Sincerely,
Gabriella Hamlett
Editor, The Centennial Magazine
Gabriella Hamlett is the Editor of The Centennial Magazine. She is a third-year Psychology Major, B.S. Quirky socks and clogs, the fiction section of the New Yorker and lavender oil make her happier than they should. You can usually find her at strange hours of the day in The California Aggie office. To be her pen-pal or share submissions for The Centennial Magazine, contact her at magazine@theaggie.org.