In loving memory of the inclusivity and resilience of Maya Angelou
The Poetry
"My Exhale"
By CAMILLE IMAN WOODS
Unleash the Marxist monster.
break the exploitation
manifested as social constructs
produced by capitalism
Unload the commodity of its fetishism
release mass consciousness
so that it may recalibrate
to a state of commune and homeostasis
Retain the autonomy that capitalism birthed out of the womb of feudalism.
Halt the reign of consumerism
destroy the intimacies
of global commerce
and world war
Remove the weights of human hierarchy from this bridge called my back
so that I the lochness,
may arise from the pollution that fills the sea and breath the air of my own salvation.
ThePoets&ThePoetesses: A note from the creator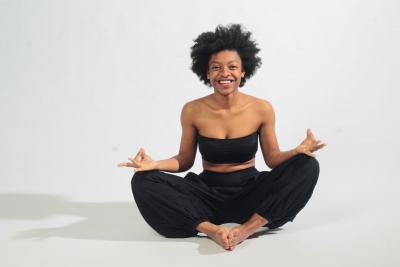 Welcome back to aggieANGELOUS for Spring 2015. I have been honored to have had the opportunity to read the artistic products of UC Davis through submissions for this column and I am humbled by the bravery of my peers who offer up their vulnerability through their poetry. I have written a poem to start off this Spring Quarter and I am excited to read the submissions for this spring.
If you have questions for me personally, please do not hesitate to send me an email at aggieangelous@gmail.com or check out my personal blog at mscamilleiman.blogspot.com.
Be featured in aggieANGELOUS:
Send your poetry to aggieangelous@gmail.com with your name, major, year and a short one- or two-paragraph description about yourself. Feel free to include your interests and/or hobbies, or maybe even your favorite quote!
Photo by CA Aggie Photo Team.

Graphic by CA Aggie Graphic Design Team.