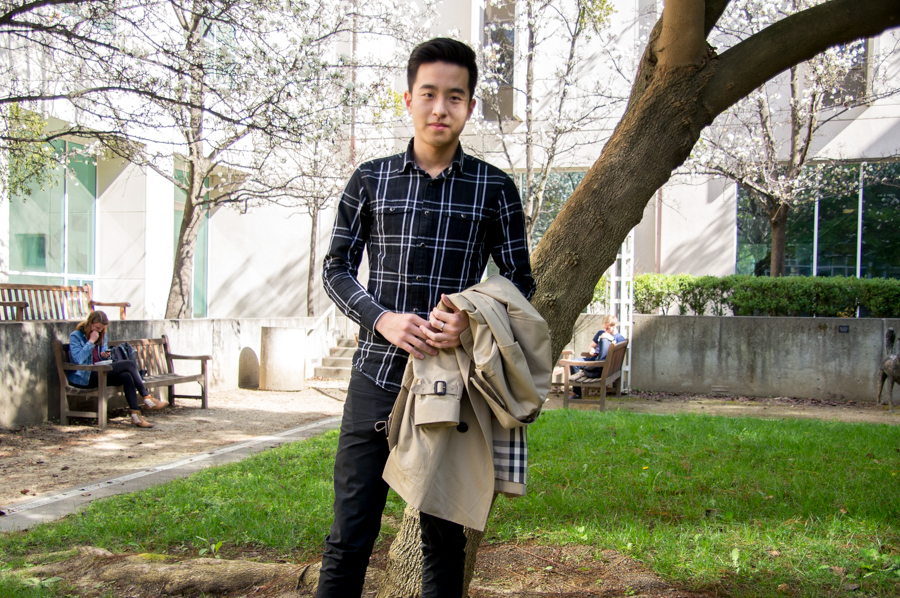 Classy over clashy
For Jiarong Kang, a second-year material science and engineering major, fashion is not a choice, it's a lifestyle. Jiarong is an international student from China who chooses to look classy and put together everyday because it makes him feel the most comfortable. A lot of college students may throw on the first clean pair of pants and shirt they see, but not Jiarong. He takes pride in how he looks and takes great care to put together outfits that are both stylish and practical for a university student.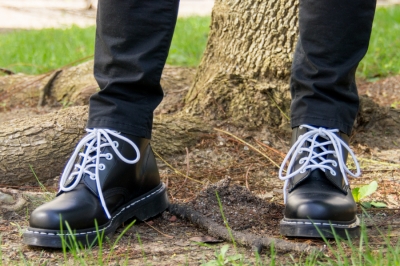 How would you describe your style?
Jiarong: My style is [similar to] British style.
Where do you get your inspiration for your style?
Jiarong: I just read some magazines [for fashion inspiration]. [I read magazines] about Chinese fashion and from celebrities that I like.
What is your least favorite style?
Jiarong: My least favorite style is sports-style clothing, it's just not for me. I normally am more dressy.
Last one: Do you have any style advice for people?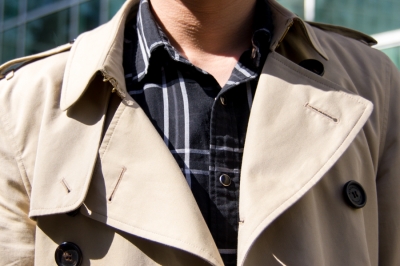 Jiarong: My advice is to just make yourself comfortable.
Jiarong told us that his two staple pieces are his Burberry trench coat and Dr. Marten boots. These articles of clothing may be a bit pricier but they're well worth the investment. As you can see in these pictures, Jiarong's outfit is extremely versatile and works for a variety of different occasions. He is able to wear this outfit when it's chilly because the trench coat provides him enough warmth.  But he also wears this outfit when the sun is out because his pants and shirt are made out of a light, breathable material. And, because Jiarong invested in timeless, high-quality pieces like his coat and boots, he will be able to wear this outfit for years to come.
WRITTEN BY: CaraJoy Kleinrock