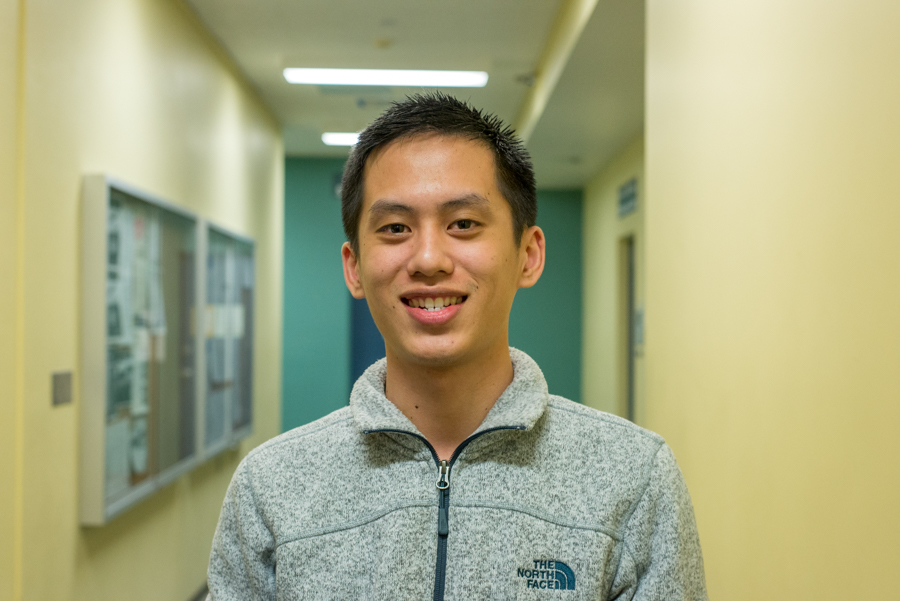 Chan replaces former senator Sam Park
Michael Chan, a fourth-year computer science major, was sworn in as the newest interim ASUCD senator on Feb. 9. Chan is replacing Senator Sam Park, who resigned on Jan. 19.
Chan, who transferred to UC Davis from Irvine Valley College in 2015, has experience in both student and local governments.
"I hope to work with my colleagues within ASUCD and throughout the state to protect students' access to quality and affordable education, regardless of their background," Chan said via email. "We'll explore our legal options and join schools in solidarity to ensure our congressional representatives across the state understand the implications of a loss of federal funding to our education system and the impact that President Trump's stances and proposals relating to immigration has on our students."
Written by: Alyssa Vandenberg  — campus@theaggie.org