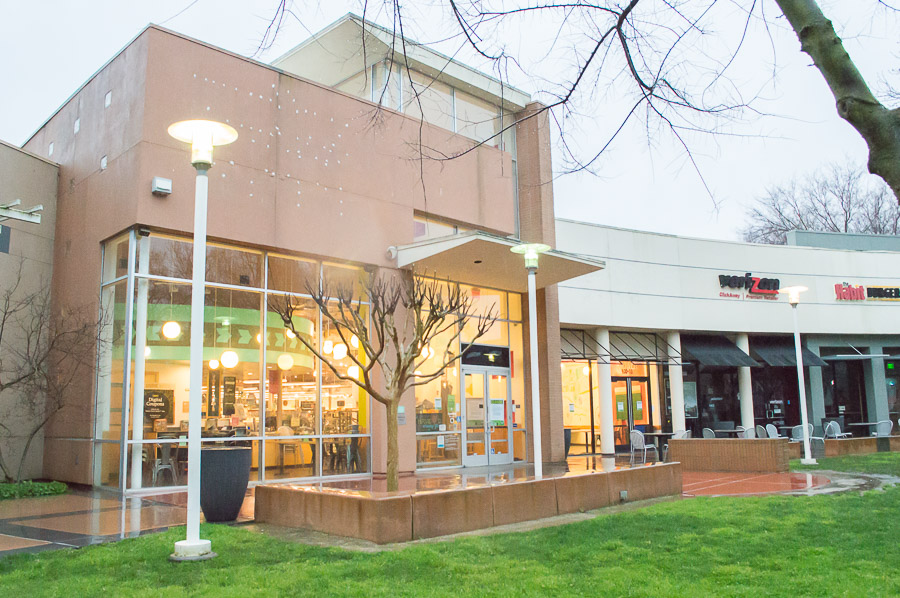 Local Whole Foods closes Feb. 12
After five years of providing business to students and locals of Davis, the Whole Foods Market on 1st Street closed on Sunday, Feb. 12. The Davis location was one of nine Whole Foods Markets across the country to permanently close.
The Whole Foods Market in Davis was located in a small shopping center along with several other eateries. The closure was part of an evaluation nationwide to determine which Whole Food's locations were underperforming. The local market faced competition from other supermarkets and stores in the city, such as Safeway, Trader Joe's and the Davis Food Co-op. Whole Foods markets itself on its organic food that does not use artificial preservatives, colors, flavors, sweeteners or hydrogenated fats. Although this is a healthy benefit, many students could not afford the price tag associated with the products.
"I think it affects students for the most part," said John Tuquero, a Verizon Wireless employee in the shopping center in which Whole Foods was located.
Despite the fact that not all students or residents could afford the prices at Whole Foods, the store was a common location for students to grab a bite to eat while studying.
"It saddens me that Whole Foods is closing because it's not just a grocery store, but also an outing where people can connect together," said Forrest Pasturel, a first-year environmental policy and analysis major and former employee at the Whole Foods in Los Altos. "It was at a very convenient spot, and would have been near my future apartment."
However, others argue that people would go to Whole Foods but not actually purchase enough for the company to make a profit.
"That's why it closed down –– people used [Whole Foods] as a hang out spot and not to purchase," said Mike Silva, another Verizon Wireless store employee. "[Whole Foods closing] also provides more opportunity for local stores, like Trader Joe's, to grow."
Davis students, employers and residents are wondering what will move into the place of the Whole Foods on the Fulcrum Property.
"I'd love to have something in there that would generate sales tax revenue for the city –– it's something that we critically need," said Mayor Robb Davis.
And, while some are hoping for an Apple store or another big corporate company, others want to keep the small-town college vibe by supporting smaller, locally-owned businesses. No matter what the market is replaced with, the closing of Whole Foods will have a lasting impact on the Davis community as a whole.
"It just feels out of place, not having a Whole Foods in Davis," Pasturel said.
Written by: Kaelyn Tuermer-Lee — city@theaggie.org