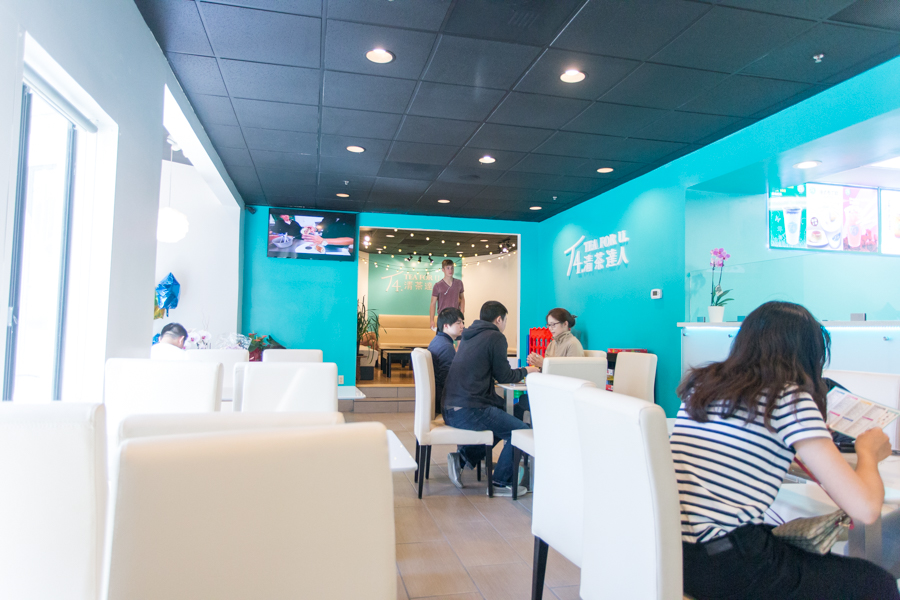 Popular boba tea chain brings newest store to downtown Davis
In a town like Davis, there can never be too many boba places. For many Aggies, bubble tea is a staple drink. The craze for boba stems not only from its deliciousness, but also from the social atmosphere that comes along with the boba-going experience. In a small town, sometimes all there is to do is go out with friends to get some milk tea. For this reason, I believe that Tea 4 U (T4), Davis' newest addition to the boba scene, will fit in perfectly among its fellow tea houses.   
"I was so happy when I found out a T4 was opening up in Davis," said Annika Sabaratnam, a first-year global disease biology major. "There's one in my hometown, and I love it."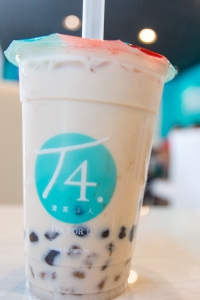 With its official grand opening on April 2, T4 has already been slammed with business throughout their soft opening in the last weeks of March. I visited on a Friday afternoon, and to my surprise, there was a line nearly out the door. However, service was quick and efficient, and I didn't find myself waiting very long to order. At first glance, I noticed that the place was extremely spacious with plenty of available seating, despite the large crowd that was forming in the store. Customers sat in the comfortable lounging areas surrounded by bright turquoise walls, sipping on their bubble tea and playing the variety of board games provided by T4.
By the time it was my turn to order, workers and customers alike were bustling about. On the wall, there was a poster listing all the popular drink recommendations, and with these in mind, I elected to try the Mango Royal Tea with lychee coconut jelly. As a self-proclaimed boba connoisseur, I have to say that the drink was pretty tasty. The tea was the perfect amount of sweetness, and the ratio of tea to toppings within the cup was just the right amount. At T4, they allow you to adjust the level of sweetness in your drink to your own tastes, which was extremely helpful. They also offer an assortment of different snacks and finger foods, in addition to their drink menu. In comparison to other boba joints in Davis, I'll definitely be adding T4 to my list. With its high-quality tea and convenient location right in downtown Davis, it's no surprise that Tea 4 U is already booming with business.
T4 is located at 132 E St. and is open from noon to 10 p.m.
Written by: Sydney Odman — arts@theaggie.org