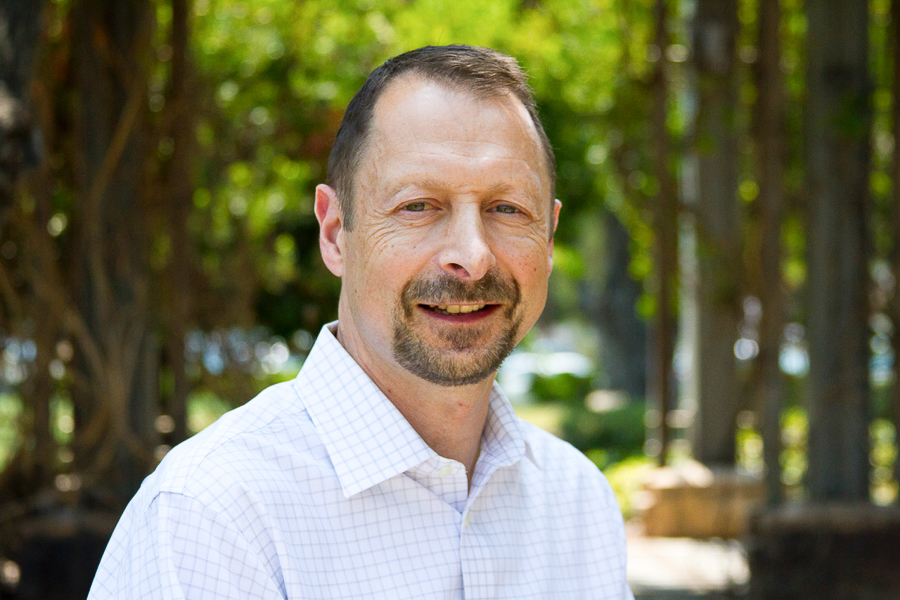 UC Davis startup uses digital neurotherapeutics to help with cognitive deficits
UC Davis excels at research and takes pride in its sense of community. Startups in Davis combine research, innovation and community pride by commercializing research to provide social benefits. They're also a great example of innovation and creativity in Davis. UC Davis startup Cognivive, a digital therapeutics company, is a perfect example. Creating video games that are designed for individualized cognitive benefits is potentially making therapy more accessible and effective.
"Particularly, we are making video games that exploit different aspects of the video game medium to provide cognitive benefits for people," said Ted Aronson, Cognivive's chief creative officer.
Cognivive wants to create games that essentially act as treatment for people with different cognitive impairments.
"I can see 'new-age' therapies, like video gaming and VR, as a more accessible and engaging way to start the rehab process early with patients of varying ability levels," said Sara Howard, Cognivive's business development manager.
Venture Catalyst, a division within Technology Management Corporate Relations that supports robust startups and new ventures focused on commercializing university-based research, provided support and resources for the company when it was just starting out.
"Cognivive is a very good example of the support that we've provided through Venture Catalyst very early on. I remember meeting way back with Tony Simon, the founder at the MIND Institute probably four years ago. He was doing some interesting research that he thought would have commercial potential but he wasn't sure," said Dushyant Pathak, the associate vice chancellor of Technology Management Corporate Relations and the executive director of Venture Catalyst.
When Venture Catalyst was launched, Simon applied in the first round of the STAIR grant program and was selected as a finalist.
"As a finalist, Simon was assigned a mentor and then he reapplied [after making] all of that progress and his proposal was ranked number one. So it's a perfect example of our program and the mentoring and the facilitation we provided, helping [with his success]," Pathak said.
Cognivive isn't done yet. As with any startup, the team still has a lot it hopes to achieve, specifically making this particular form of therapy more commonplace.
"I would be happy if in the next five years, we had a series of products that are FDA-certified prescription treatments […] and that we can actually get a lot of people using this," Aronson said.
Written by: Kriti Varghese — science@theaggie.org