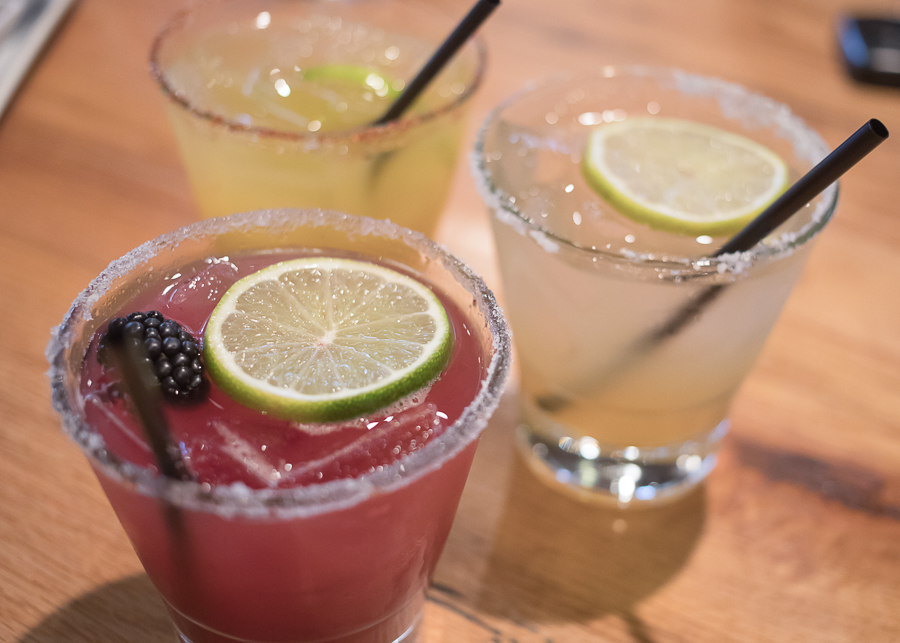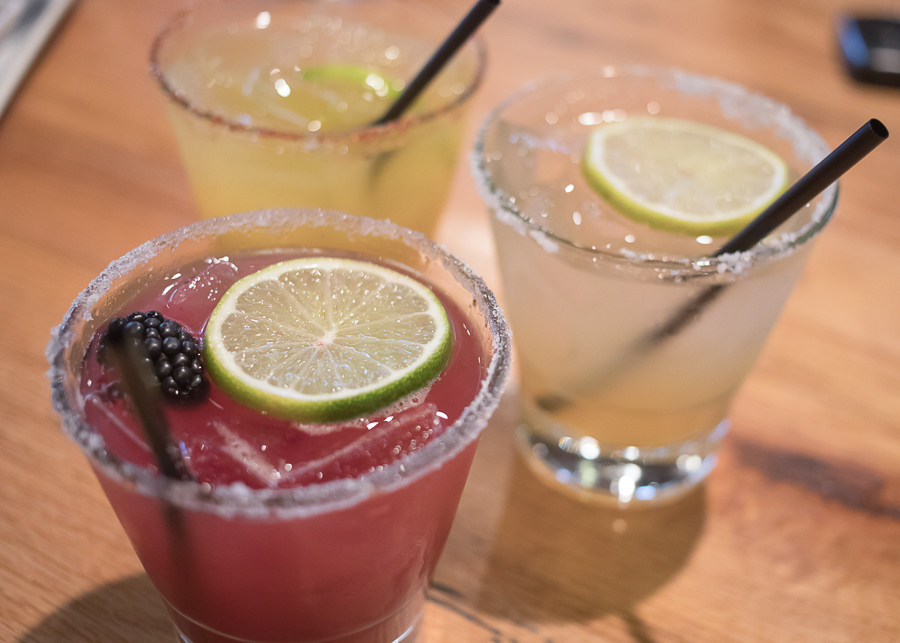 Cocktail recipes for spring
With the end of Winter Quarter approaching, the rejuvenation of spring break is close. For some, that means taking a smaller load of classes. For others, it means more excuses to enjoy a refreshing cocktail. So, in light of spring break — and eventually, Picnic Day — here's a list of drinks that are sure to make you feel like spring is in full bloom.
Berry Breeze
(2 oz of vodka, 4-5 blackberries, .25 oz lime juice and ginger beer)
This first cocktail utilizes one of the best things about spring: berries. With a name like "Berry Breeze," only good things can come from it. To make this delicious concoction, begin with muddled blackberries, then add vodka and lime juice. Shake over ice, then strain into a ice-filled glass and top it off with ginger beer.
La Paloma
(1 oz grapefruit juice, 0.5 oz orange juice, lime juice, 1.5 oz grapefruit jarrito, 2 oz tequila, tajin spice)
This second drink has a bit of a kick and is my personal favorite. The best way to start off this drink is to rim the top of the glass with tajin spice and then begin by adding the non-alcoholic items first. Mix the grapefruit juice, orange juice and lime juice (just a splash) in the cup you will be drinking out of, and don't forget to add grapefruit jarrito as well. Once stirred, add tequila and let seep into the cocktail.
Best in Show
(strawberry, orange, mint, syrup, orange bitters, 1.5 oz vodka, rose champagne)
This drink contains two ingredients that are incredible even when standing alone: rose champagne and strawberries. By far one of the most appealing-looking drinks in this list, the "Best in Show" is definitely a drink for spring. To start this drink, muddle one large strawberry, one slice of orange and a mint leaf. Add a dash of simple syrup and orange bitters and then shake with ice and vodka. Once shaken, pour into a glass with ice and top it off with rose champagne.
Raspberry mojito
(handful of mint, 3 raspberries, 1 lime, 2 tsp sugar, 1.5 oz spiced rum, club soda)
A classic with a twist, this is the most refreshing drink of the bunch. Again, muddle the mint, raspberries, lime juice and sugar in the glass. This entails a handful of mint leaves, three whole raspberries, juice of one lime and sugar. Then in a shaker, add ice and spiced rum and shake for 15 seconds. Then pour into the glass that contains the other ingredients and top it off with club soda.
And remember, drink responsibly.
Written by: CaraJoy Kleinrock — arts@theaggie.org